These are the best Sloppy Joes I have ever had! They are fairly easy to make and if you happen to have any leftovers they reheat very well!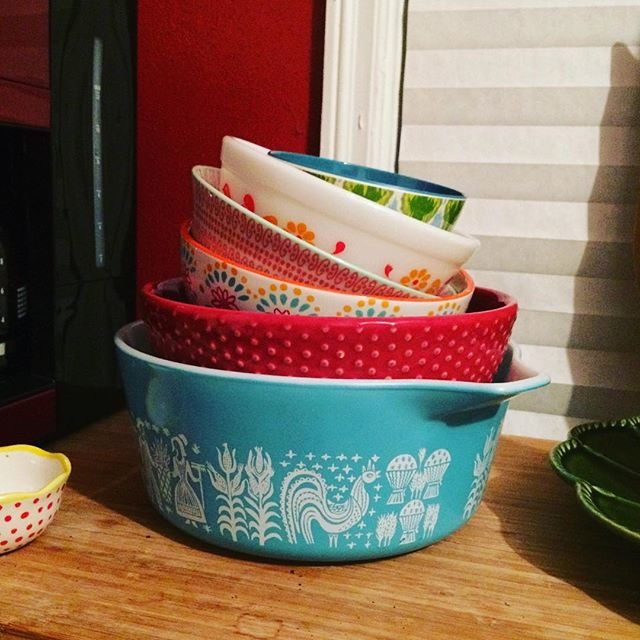 I was about to post this recipe myself, but did a quick search to see if it was already out here. This is a favorite around my house!! If I'm feeling lazy, I just use tub butter -- spread it on the rolls, then sprinkle with the paprika and garlic powder.
Preheat oven to 350 degrees.
In a skillet, cook beef and onion over medium heat until meat is no longer pink.
drain.
stir in the tomato sauce; ketchup, Parmesan cheese, 1/2 teaspoon of garlic powder and oregano.
bring to a boil.
reduce heat.
simmer, uncovered for 20 minutes.
in a bowl (or glass measuring cup) combine butter, paprika and remaining garlic powder.
mix well.
brush over cut sides of rolls.
place bottom half of kaiser roll on each piece of heavy-duty foil.
spread meat mixture on roll bottoms.
top with mozzarella cheese.
replace roll tops.
wrap each sandwich in heavy-duty foil
place on baking sheet.
Bake for 15 minutes or until the cheese is melted.