Beer Cheese Broccoli (And Chicken) Soup
This is absolutely wonderful on a cold winter day. It's very thick and rich and totally filling. Perfect as a main dish.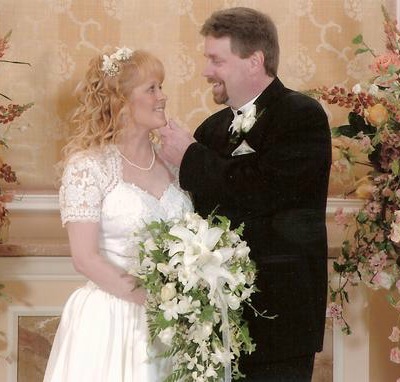 Even though the directions need some fine-tuning, the soup was killer!! I scaled it down to make 1 serving, which actually made 2 servings, YAY, some for tomorrow! I didn't use Ragu for either sauces, I just made a 1/2 cup simple homemade cheese sauce (milk and velveeta), a 1/2 cup alfredo sauce, and a dab (about a 1/3 cup) of the white sauce. I then followed the lead of the other reviewer. I didn't add the chicken, but while taste-testing, I found it didn't really need it, for me anyways. It was awesome as it was, so I stopped there! Great soup!! (Mine was thick, but probably because of making my own sauces, but it was really good like that anyways! ;) ) Made for the ZWT4! :) Thanks so much! :)
Whisk together both jars of cheese sauce, beer and milk. Bring to a boil, then simmer for 10 minutes.
In a separate small pan, make the roux by melting your butter over medium-low heat and slowly adding in your flour (stirring constantly). Once nice and bubbly and well-mixed, whisk it into the sauce.
Then add onion, celery, and garlic. Bring to a boil, then simmer for 20 minutes.
Add chicken and broccoli. Simmer for 10 minutes and you are done! Serve with nice crusty bread.