moxie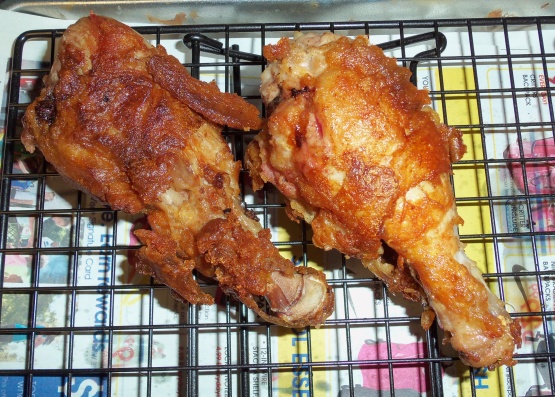 This is a great recipe. Taste great.
Combine flour and salt in a bowl, whisk in beer.
Let stand 30 minutes.
Stir in parsley and onion.
Salt and pepper chicken.
In large skillet, heat 2 inches of the oil.
Dip chicken in batter and fry until done and golden brown.