Another recipe from who-knows-where, this was a hit with husband and kid.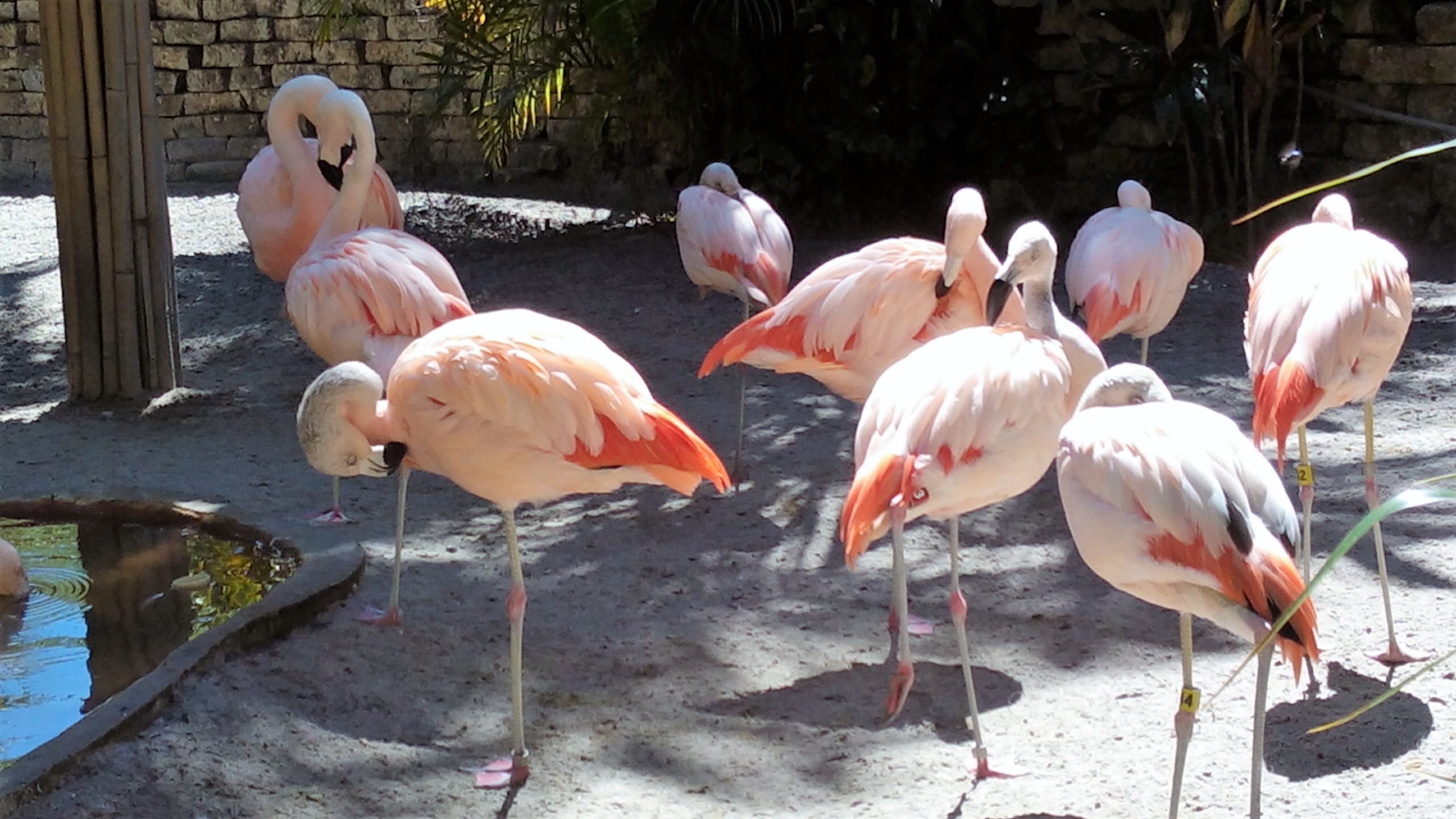 This was an easy recipe. I can see where kids would like this. I only made a third of the recipe since I am cooking for two. I might add a can of pinto beans to the recipe next time and serve it over the rice instead of mixed together. I also added some water to the mixture and used brown rice.
Brown ground beef, drain.
Add barbecue sauce, mustard, onion, and pepper. Bring to a boil.
Stir in the rice.
Sprinkle with cheese.
Reduce heat, cover, and simmer 5 minutes.