From "The Joy of Cooking"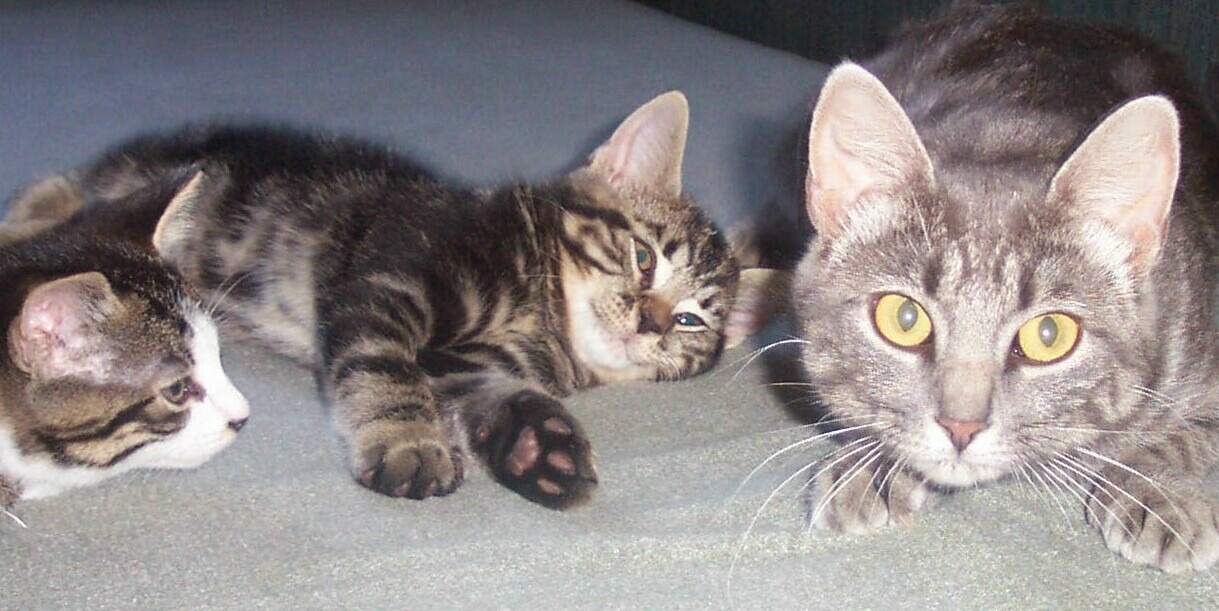 I love waffles and these do not disappoint. I made 1/2 the recipe and ended up with 5 big, beautiful waffles. They were crisp, crunchy and tender, with a lovely flavor. These were so tasty when paired with french vanilla ice cream for dessert. We really enjoyed our waffle treats. Thank you so much for sharing your recipe. Made for Pac Spring Safari 2013.
Make a wall in the center of the dry ingredients and pour in the wet ingredients. Gently whisk together with a few swift strokes. The batter should have a pebbled look similar to a muffin batter.
Add ¼ c dried fruit, ½ c chopped nuts, ½ c crumbled bacon, ½ c cheese, ¼ c grated chocolate.
Spoon ½ c batter on the the hot iron, spread the batter to ¼ inch of the edge of the griddle.