It's pie...for breakfast!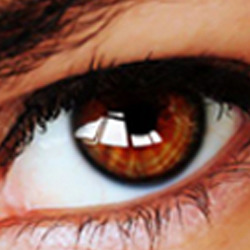 Easy! Great taste! I enjoyed my pie for breakfast! I doubled the amount of cinnamon and left out the cloves ~ Next time I will set my timer to check the pie at 45-50 minutes because my pie filling was over done and much drier than I prefer ~
Preheat oven to 350 degrees F.
In a large bowl, cream butter and sugar. Add cinnamon, cloves and salt; stir in corn syrup.
Add eggs one at a time, mixing well after each addition.
Stir in rolled oats and pour entire mixture into the pie shell.
Bake for about 1 hour, or until knife inserted in center comes out clean.