This has a triple duty! It can be used as a tenderizer for meats,seafood or poultry! Also can be used as a marinate and/or condiment.This sauce is in my recipe for Pork Chops Stuffed With Crab # 417985.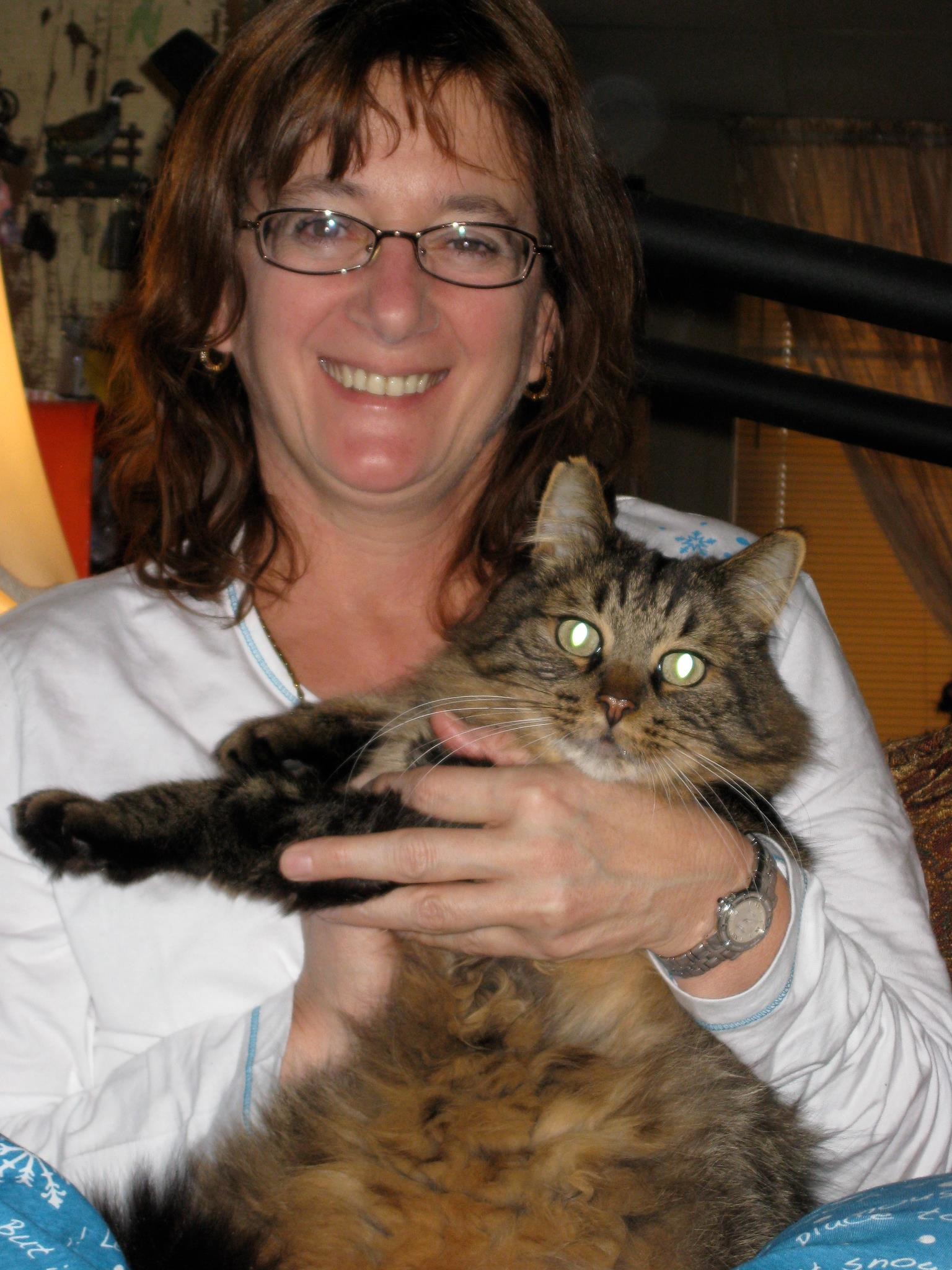 This was a delicious Mojo sauce. I had made it to go with some pulled pork sandwiches and it added such a yummy flavor with a great zesty flavor. I did cut the recipe in half and I got 1 1/2 cups of the sauce. Instead of using orange juice and lime juice I had bought some Sour Orange juice and used this. They sell this juice in two sizes of bottles and I bought the little one of 10 oz. Personally next time I would just cut back a bit on the onions just a little. For the full recipe it says one onion but no mention of the size so I had used a small one about 1/2 cup or just a little more for half the recipe. I also put in a pinch of cumin in the sauce. Definitely an excellent sauce and very easy to make. Wasn't sure how long it would last in the fridge or if it was freezable so I used it for a marinade for some chicken and it worked out well, and just threw away the little bit left unfortunately. Maybe you can let me know how long it would of lasted in fridge or if freezable. But will make this recipe again when I need it. Thanks for sharing Moontan
In the bowl of a food processor, add garlic,salt,pepper,orange juice,lime juice,onion and oregano.
Process for 2-3 minutes or until smooth. Through the feeder tube add the oilve oil until the mixture is throughly blended. Store in the refrigerator until ready for use.