Pamy1200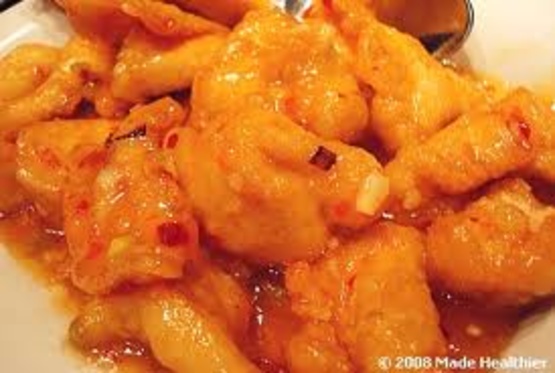 Excellent flavor and easy to make with 2 variations! The original recipe comes from Kraft I believe.
I love barbecued chicken and this was just wonderful. I cheated and used precooked chicken to speed it up but otherwise stayed true to the recipe.
Variation 1:.
Place chicken, peppers and onion slices on greased grill over medium-hot coals. Grill 18 to 20 minutes or until chicken is cooked through, turning and brushing occasionally with barbecue sauce. Cut chicken, peppers and onions into thin slices. Place mixture on center of each tortilla; roll up.
Variation 2:.
Cut chicken into strips. Heat 1 tablespoons oil in large skillet on medium-high heat. Add chicken to skillet; cook and stir 8 minutes or until chicken is cooked through. Add green peppers and onions, cut into strips, and barbecue sauce; cover. Cook until vegetables are tender, stirring occasionally. Divide mixture among tortillas; roll up.