This is my mom's recipe. She always used black over ripe bananas because they gave the best banana flavor. She never let my father see her make it because he thought black bananas were rotten. It is has a wonderful banana flavor. Sour milk can be made from adding a small amount of lemon juice to milk.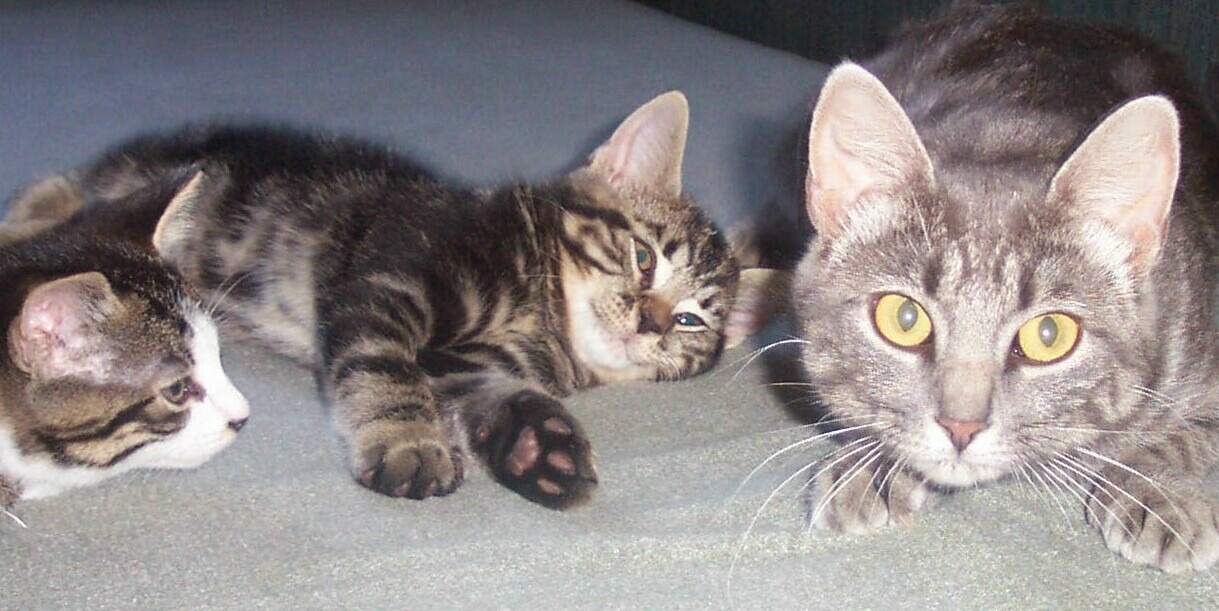 This was a nice small, moist banana bread, it had great texture and intense flavor. It was rich and very tender, with a great banana taster. I always wrap banana bread in foil...this helps to ensure a moist bread. Thanks so much for sharing your recipe.
In a large bowl cream the sugar and butter until well blended.
Add the eggs one at a time, mixing well after each egg.
Mix in the bananas, milk, and baking soda.
Add flour a little at a time and mix well.
Grease and flour two loaf pans and fill to about 3/4 filled with bread mixture.
Bake at 375 degrees for one hour.
For moister bread place a loaf pan half filled with water at the bottom of the oven to add some slight steam while baking. This also works well baking cakes.