I've been making this recipe for years. The sour cream gives the bread it's moisture. It can be made into muffins or a loaf.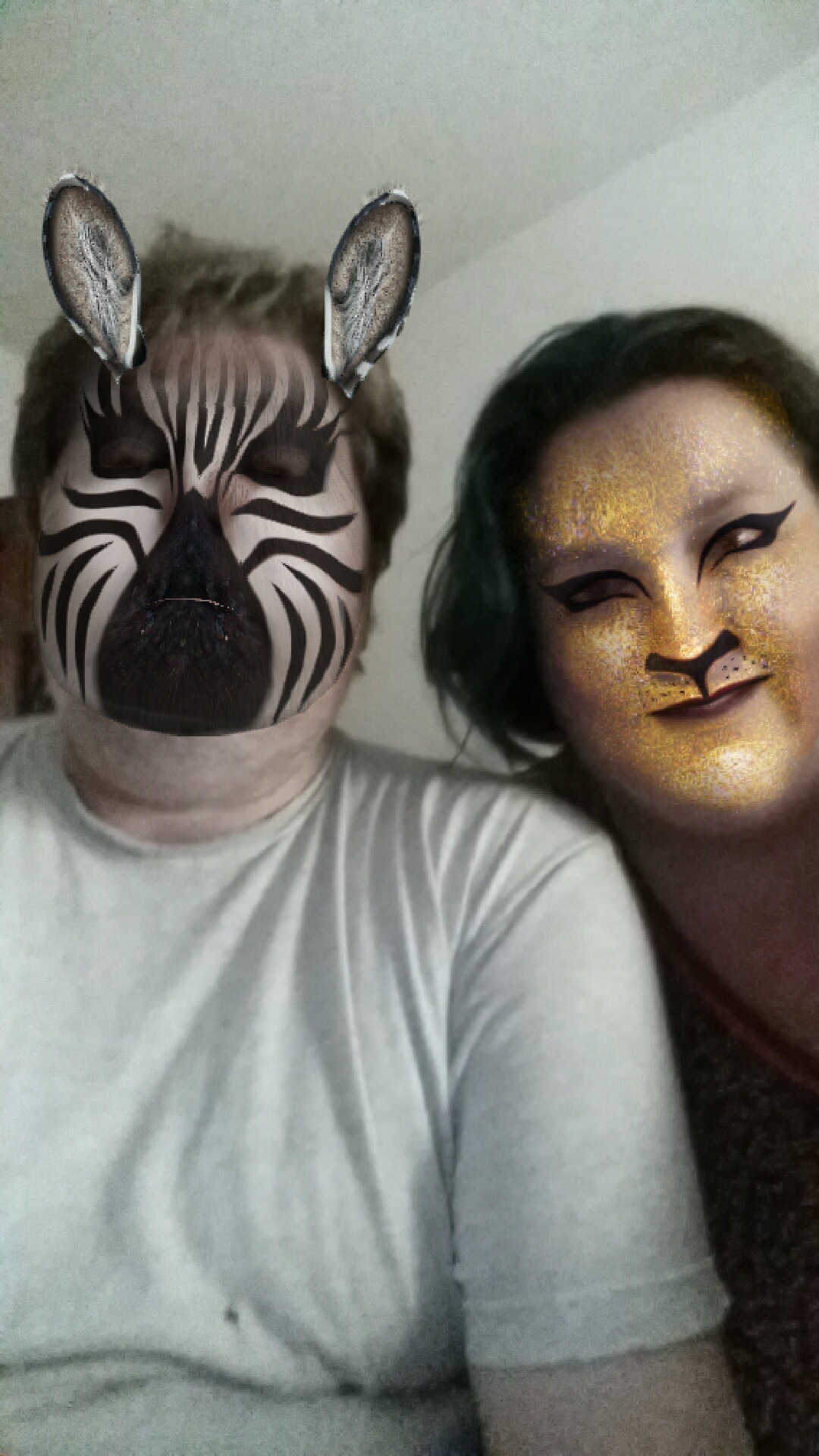 I made this for the 2012 Pick A Chef in the Contests forum. This was a good bread, I likhe texture of the bread it was delicious ss well. I have also been informed that I am to make this recipe again for my daughter!!
Preheat oven to 350°F, butter 9X5X3" loaf pan.
With an electric mixer, cream the butter and sugar until light and fluffy. Add the eggs beating well.
Sift the dry ingredients together and combine with the butter mixture. Blend well.
Add the bananas, sour cream, and vanilla. Stir well.
Stir in the nuts and pour into the pan.
Bake 1 hour until a cake tester comes out clean.
Turn out onto a rack to cool.