Baked Ziti and Summer Vegetables
Kathy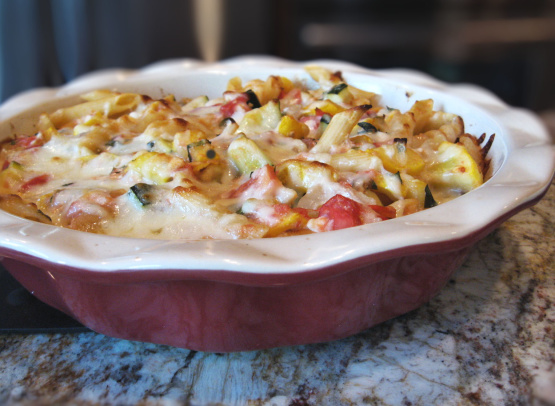 I recommend this 40 minute dish. Perfect for a weeknight dinner, and paired with Mixed Greens Salad#459021, is a nice complimentary meal.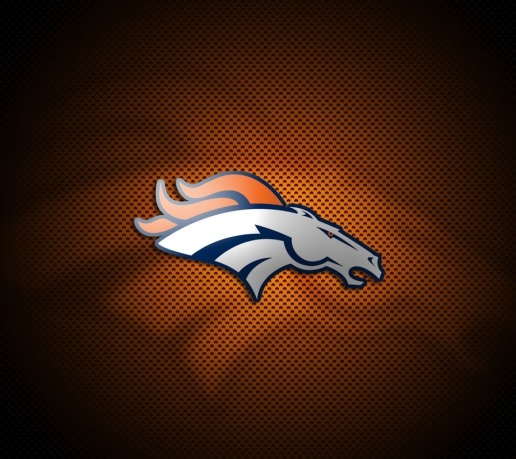 This was really good! I actually had it in a Cooking Light issue, but it showed up in my email one day, and reminded me! I used 2 yellow squash and 1 zucchini (both from the store, so they were medium-size), and campanelle pasta. I didn't have ricotta cheese, but I used cream cheese, as another reviewer did, and it worked fine. This was really tasty, and I liked that there was a more veggie-to-pasta ratio. I would definitely make this again!
Cook pasta according to package directions, omitting salt, and drain.
Preheat oven to 400 degrees.
Heat a large skillet over medium-high heat, and add oil to pan.
Add squash, zucchini, and onion and saute for 5 minutes.
Add tomato and garlic and saute 3 minutes, remove from heat and stir in pasta, 1/2 cup mozzarella, all herbs, 1/2 teaspoon salt, and all the pepper.
Combine ricotta, remaining salt, and egg, and stir into pasta mixture.
Spoon into an 8-inch square glass, or ceramic baking dish, coated with cooking spray, and sprinkle with remaining mozzarella cheese.
Bake 400 degrees or until bubbly, and browned.