Baked Tomatoes Sicilian Style
This recipe is an exercise in simplicity. Don't be dissuaded by the long cooking time, as these juicy Italian beauties only grow more flavorful and caramelized. Serve over hot cooked rice, orzo or couscous to absord all the delicious juices. From The Mediterranean Vegan Kitchen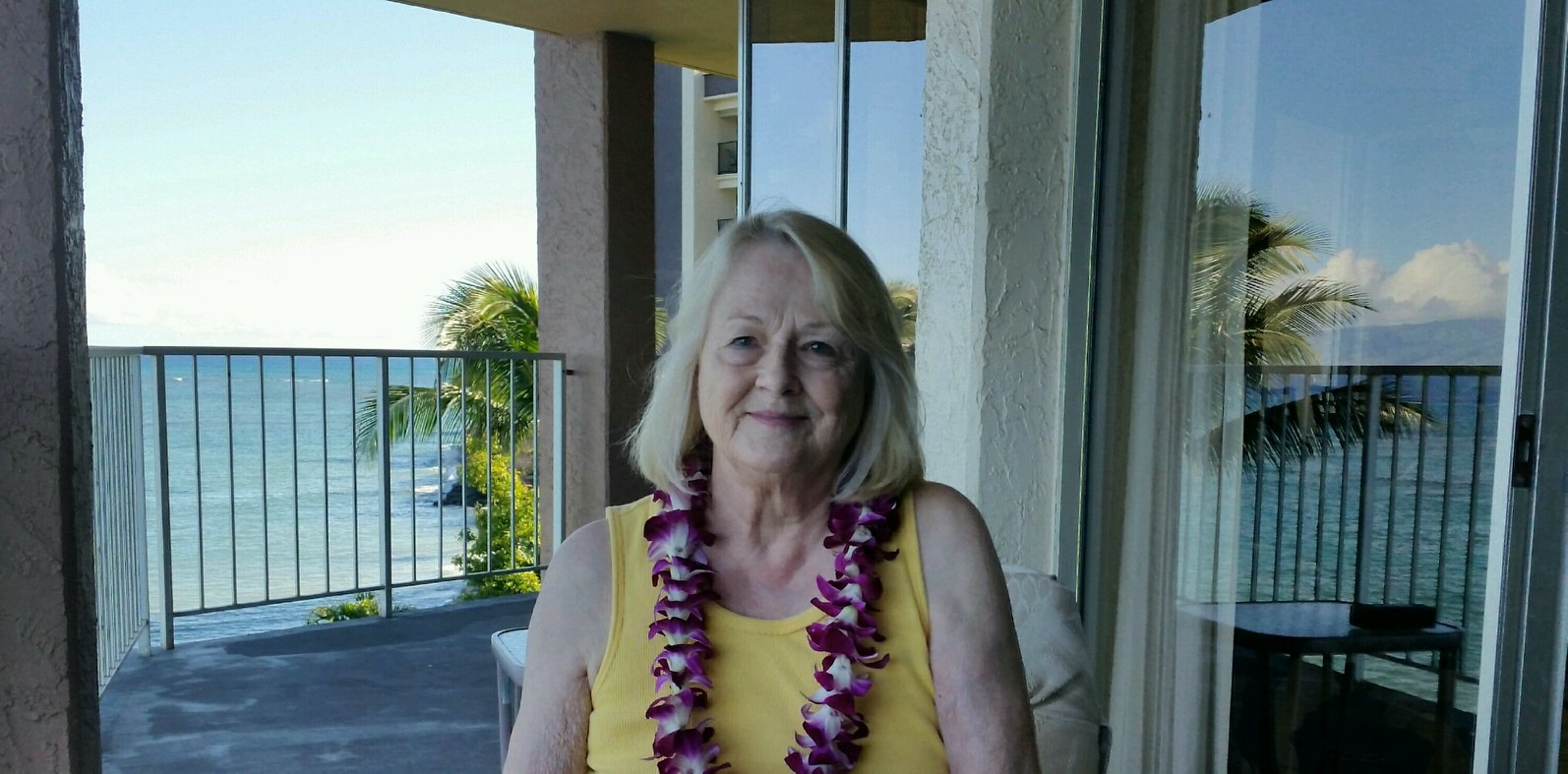 I reviewed this on 6/13, but it seems to have dissapeared. I just have to say that this was a spectacular side dish. Very simple to make with a gourmet result. Taste is exceptional, visual appeal is lovely, and complimentary to the overall meal. Thanks, Bev, for sharing this terrifice recipe. I knew I could count on you!!
Preheat oven to 350.
Lightly grease a shallow baking dish just large enough to hold the tomatoes.
Turn the seeded tomato halves upside down on several layers of paper towels and drain for about 10 minutes.
Arrange the drained tomato halves, cut side up, in the prepared dish.
In a small bowl, mix together the bread crumbs, oregano, and pepper.
Fill the tomato halves with the bread crumb mixture (about 1/2 TBS each).
Season with coarse salt.
Drizzle each half with 1 tsp of the oil.
Bake, uncovered, for 1 1/2 hours, or until the tops are nicely browned and caramelized.
Let cool slightly before serving, or serve at room temperature.
For best results, do not refrigerate.