Baked Reuben - Style Casserole
Parsley
Reuben sandwiches for a crowd? Make them the easy way!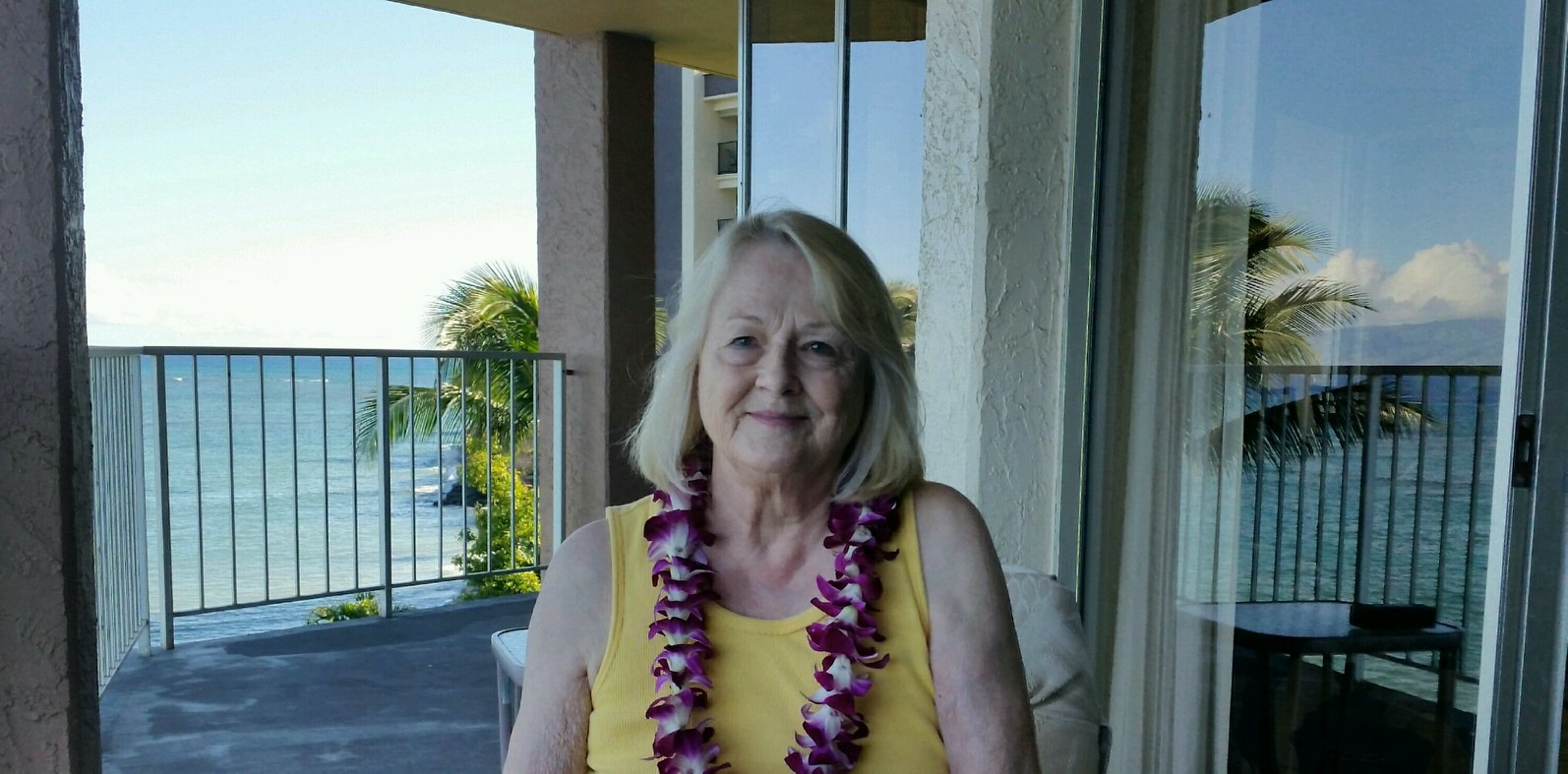 We loved this casserole. I assembled all (except bread topping) about 2 hours before baking, and it help up nicely. I used deli corned beef instead of canned and used a full cup of the dressing, but that was because my dish was probably too large. My husband enjoyed this dish and I will make it again.
Preheat oven to 375 F degrees.
In large bowl, mix saurkraut, onion, parsley, and caraway seed.
Spoon into 2 qt.
baking dish.
Layer with half the cheese, half the salad dressing, and all of the corned beef.
Layer remaining salad dressing and cheese.
In large skillet, melt butter, add bread cubes, and stir until bread is coated.
Sprinkle bread over top of casserole.
Bake 30 minutes until all is hot and bread cubes are browned.