Baked Flounder Fillets With Scallions & Chopped Tomato
A simple and yet delicious low calorie dish. I have used tilapia with this dish and it has turned out fine.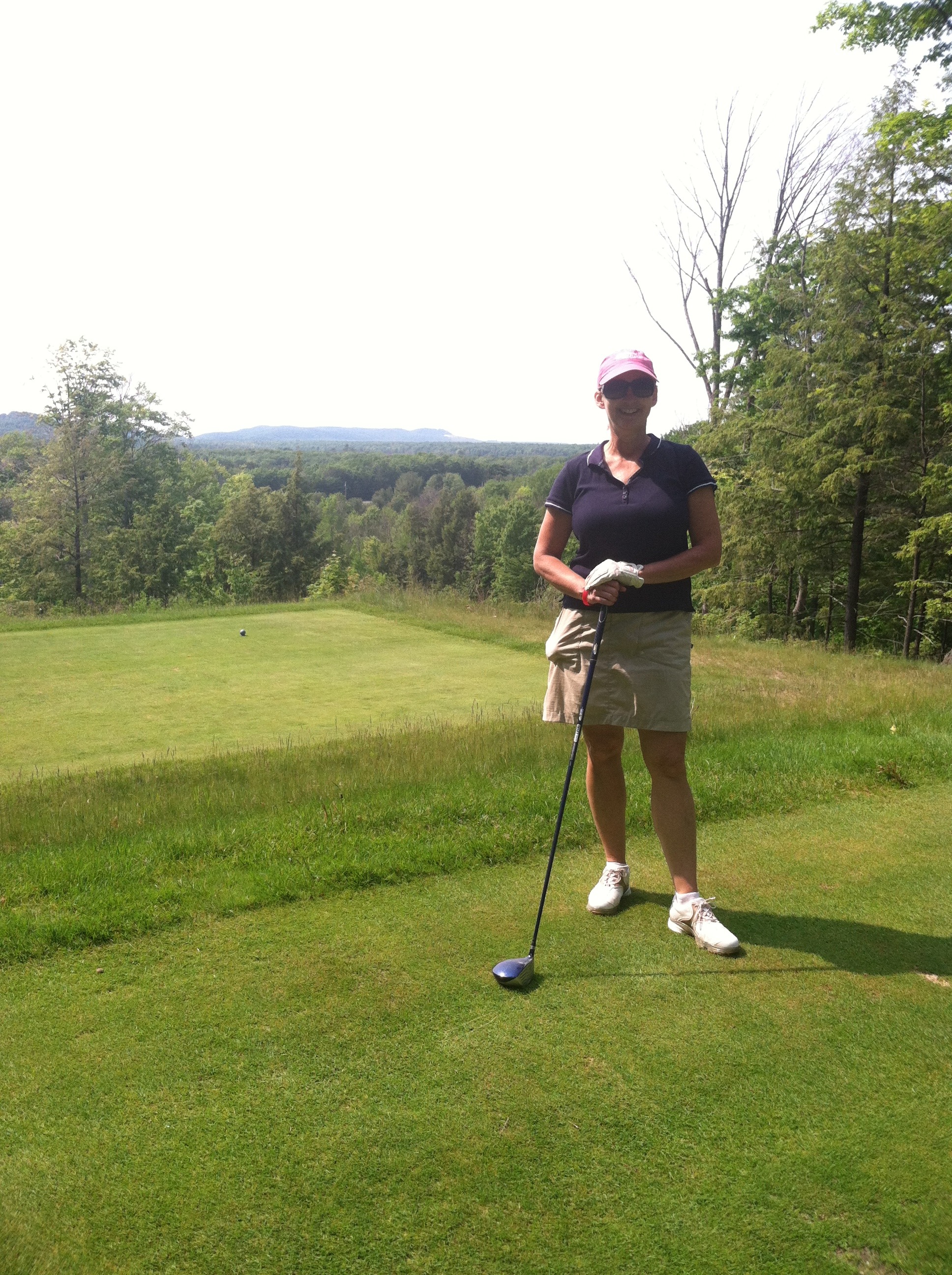 Lovely fish recipe. I particularly enjoyed the fresh tomato and scallion topping. The basil and garlic powder add just a hint of flavoring, which was very nice. This is a very healthy and delicious way to prepare and eat fish. Thank you! ~Made for Pick-A-Chef Spring 2009~
Preheat oven to 375°F.
Arrange fish fillets in an ovenproof casserole in a single layer.
Zest the lemon and then squeeze the juice and sprinkle the zest over the fish. Top with scallions and tomato.
Season with the basil and garlic powder. Sprinkle with salt and pepper to your personal taste.
Dot with butter. Bake for 10 minutes or until flakey.