A hearty dish for one person. From Taste of Home Magazine subscriber Carolyn Crump of Center, Texas.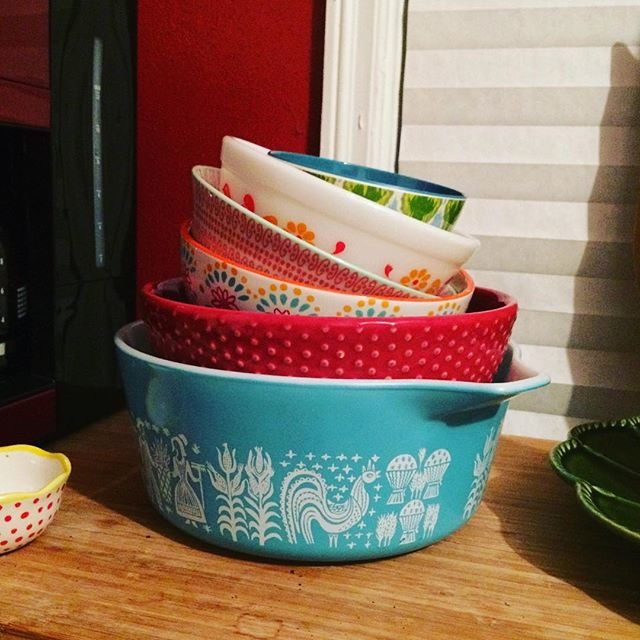 i enjoyed this! but i think i would add one more egg or perhaps cut the bread crumbs a bit and use a slightly smaller baking dish. made for My Three Chefs November 2008.
In a greased shallow 2-cup baking dish, toss the croutons, ham and butter.
Break the eggs carefully on top.
Sprinkle with cheese.
Bake, uncovered, at 350 degrees for 15-18 minutes or until eggs reach the desired doneness.
Serve with fresh fruit if desired.