Bahamian Bean and Corn Salad
Linky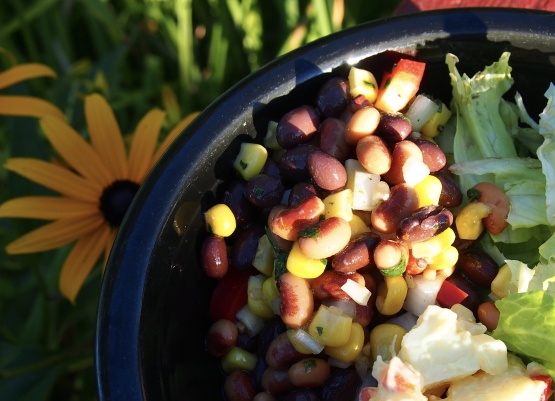 This is a simple black bean, black eyed pea, and corn salad with a tasty vinaigrette.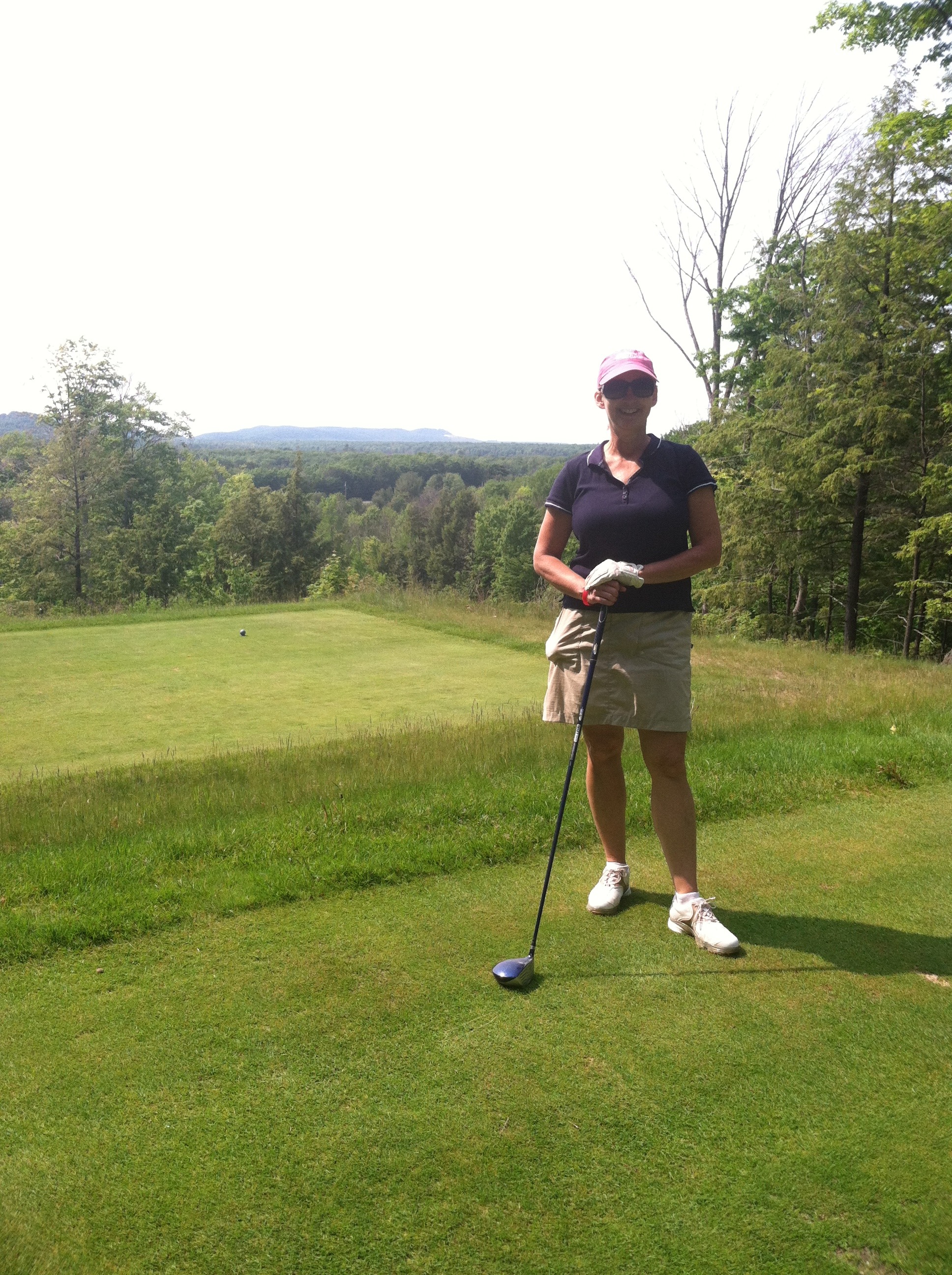 Excellent! I made this in the morning and we are enjoying it as an appetizer, with tortilla chips, right now. Great flavor! It was simple to prepare, too. I halved the recipe and it still made a lot! Thank you.
Rinse and drain the beans and corn; place in a large bowl.
Add the onion, red pepper, and garlic.
Whisk together the vinegar, oil, pepper flakes, sugar, and salt; pour over bean mixture and toss well.
Garnish with the cilantro and serve.