This came from a cookbook that was done years and years ago from the Andy Griffith Show. Aunt Bee is Andy's Aunt Bee. It's a great tasting soup.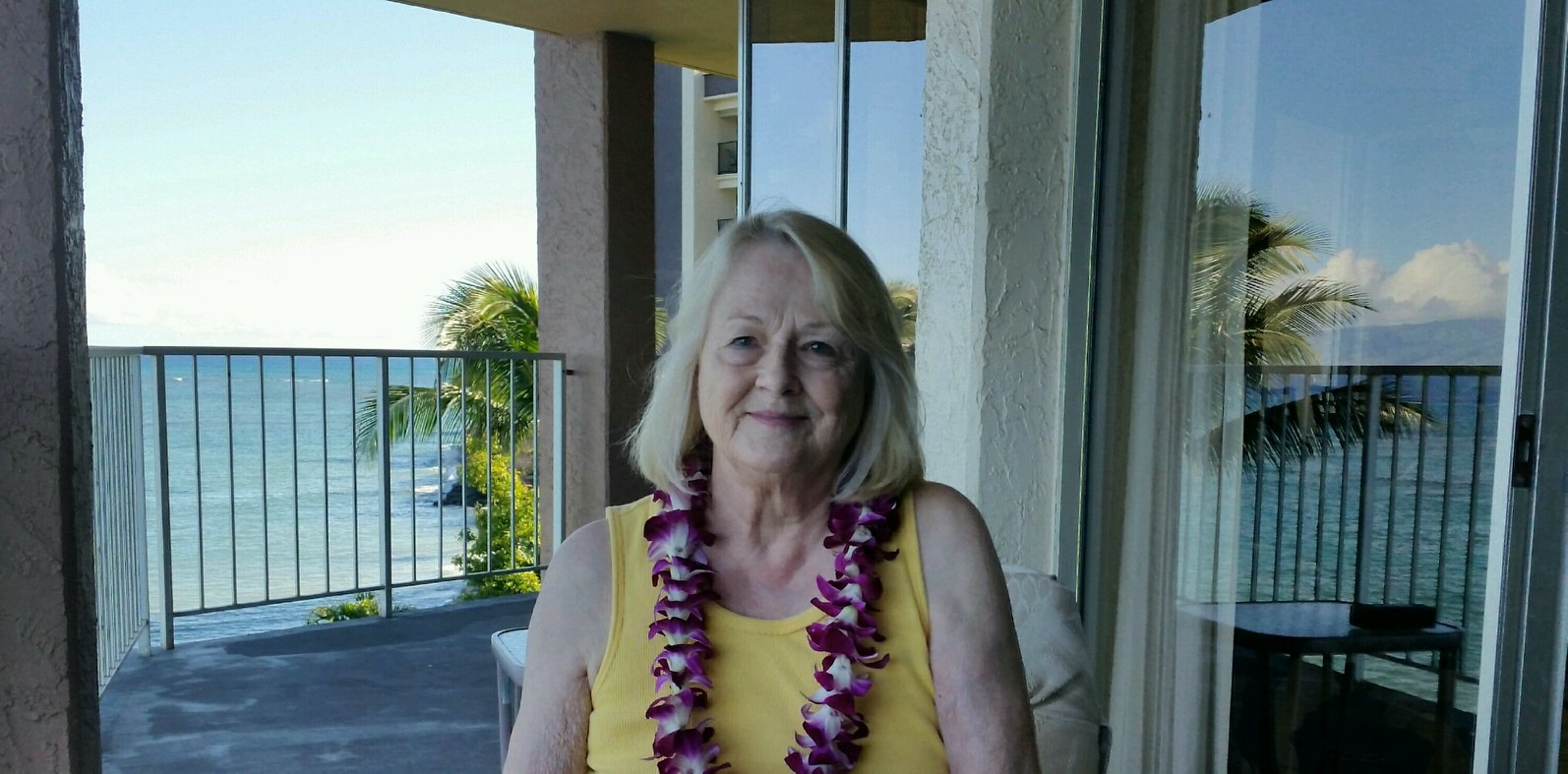 We really enjoyed this tasty, hearty soup. It was easy to make and the short cooking time made it a perfect lunch dish. The lentils were very good with the sausage and vegetable. I made this soup exactly as directed. Thanks for sharing this wonderful soup. Now I have another great soup to go on my fall and winter soup list.
In a large stock pot, combine all of the ingredients except the tomatoes.
Cook for 1 hour and 30 minutes.
Add the tomatoes and simmer for 30 minutes.