Asparagus, Squash and Cheese Souffle
This is an excellent recipe with great flavor and it's fairly easy to prepare.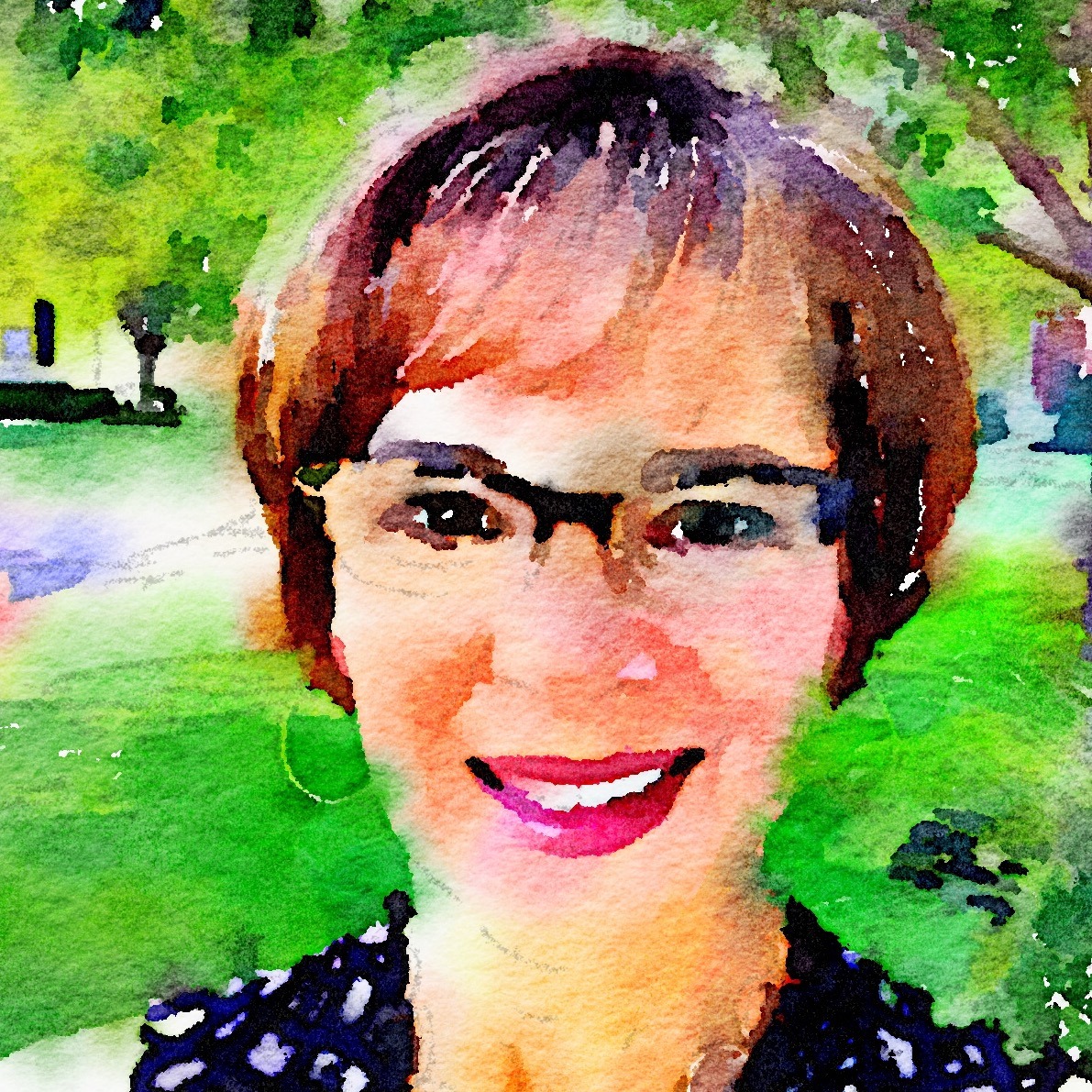 I've never made anything like this before so I enjoyed the challenge and new flavors. Hopefully you will enjoy the photos. The souffle is mostly the flavor of the asparagus, but the other vegetables add nice color. I felt like it was something that might be served on a brunch plate along with a scoop of chicken salad and some fresh fruit.
Preheat the oven to 400 degrees F.
Heat the vegetable oil in a large skillet over medium-high heat.
Add the onion, squash, and asparagus and cook, stirring, until crisp-tender, about 3 minutes.
Remove from heat and stir in the pepper strips and scallions.
Transfer to a bowl and let cool.
In a large bowl, whisk together the eggs, salt, pepper, and nutmeg.
Stir in the cheeses and the cooled vegetables.
Spray a 9 X 5-inch loaf pan with vegetable oil spray, line the bottom with a piece of parchment paper, and spray again.
Pour the egg mixture into the prepared pan, and top with another piece of vegetable oil sprayed parchment paper.
Place the pan in a larger baking dish and place on the center oven rack.
Pour enough hot water into the baking dish to reach halfway up the loaf pan.
Bake until the center is firm and a toothpick stuck in the center comes out clean, about 1 hour and 10 minutes.
Remove the souffle from the oven and let cool for 10 minutes.
Run a butter knife around the edges of the pan to release the souffle.
Turn the souffle out onto a cutting board and remove the parchment paper.
Cut the souffle into 8 slices and serve hot or at room temperature.