Boomette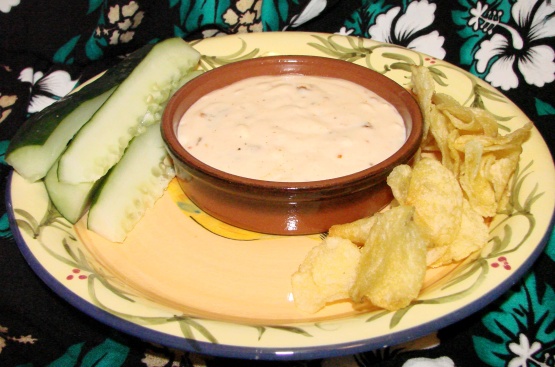 I was actually looking for an asiago fondue recipe when I found an easy, warm asiago dip recipe on the Betty Crocker website. Unable to locate a desired fondue recipe that would focus on asiago cheese, as opposed to a combination of cheeses, I decided to use the dip recipe with some modifications. It turned out wonderfully, and it was so easy, so here is what I ended up making! I used light versions of the cream cheese and sour cream with success.

YUMMY! I made as directed and served in a fondue pot (only to keep it warm) with warms slices of beer batter bread. This was gone in a heartbeat! I can't wait to make it again as all of our guests loved it and it was the perfect pre-cursor to our dinner party! [Made for Holiday Tag 2009].
Combine cream cheese, sour cream, and asiago cheese in a microwave-safe bowl (or you can do this over the stovetop, as you prefer - melt down the cheeses and mix well).
Heat for 1 minute in microwave, remove, and stir well. Repeat until the cheeses have melted down and the mixture is well combined, about 3 minutes.
Add paprika, garlic powder, onion powder, black pepper, and sun-dried tomatoes, and mix well.
Serve in a mini crockpot set on warm, or in a fondue dish over a lit candle, to keep warm. Excellent with bread cubes, veggies, and baked potato wedges!