This is a different take of the classic beer butt chicken. It is so moist and tasty. You need to try it!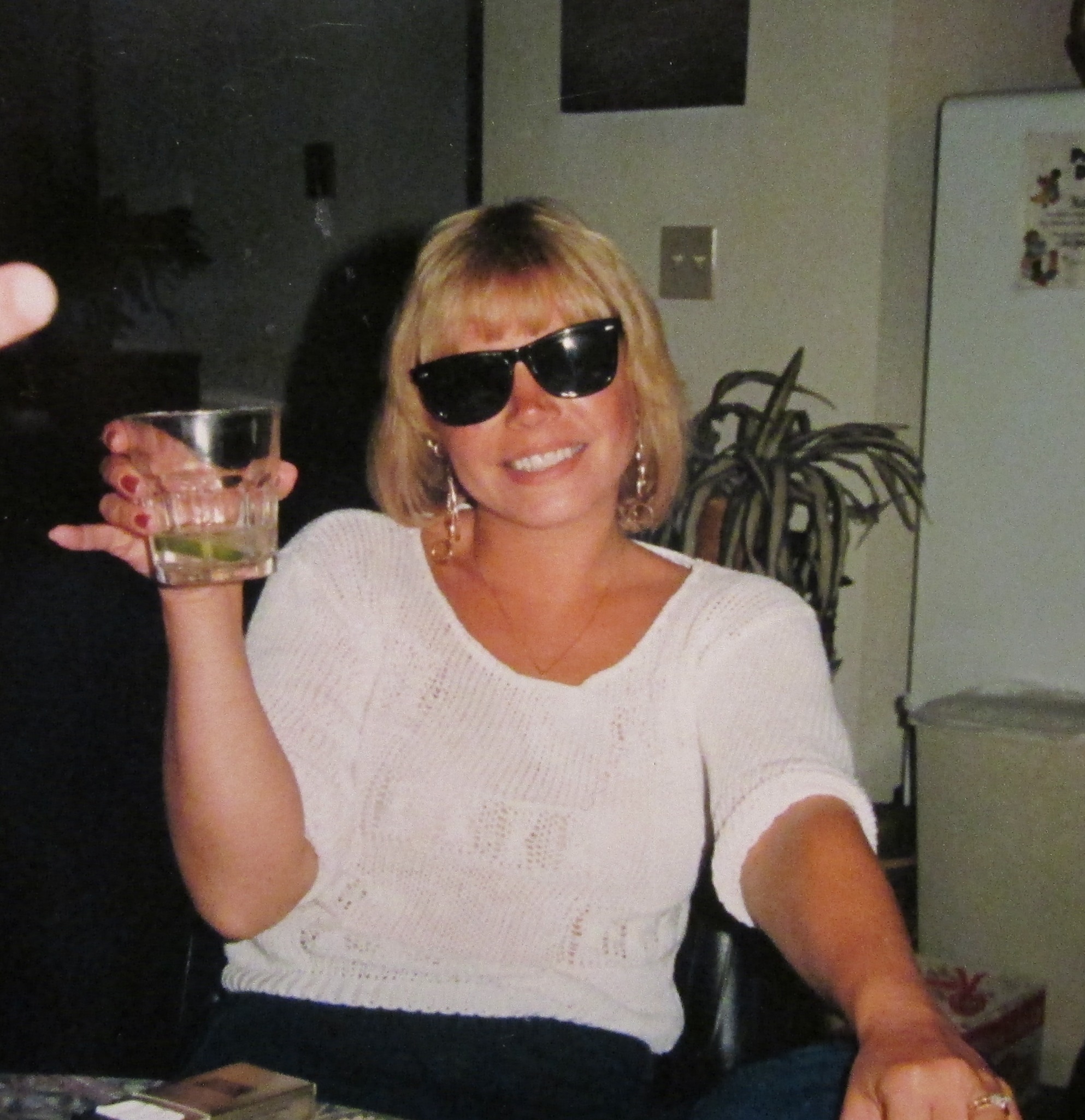 I've done a lot of "beer can chicken," but using apple juice was a first. This was wonderfully moist as chicken tends to be when cooked with this method. The difference was the apple juice! After pouring off the fat from the drippings, (we used bout 21/2 cups apple juice so the pan didn't boil dry), I thickened it with about 1 tabelspoon cornstarch in 1/3 cup water. This resulted in a very sweet, silky sauce that was delicious over the meat! I noticed that no salt or pepper was listed in the recipe, so I salted and peppered the chicken inside and out before cooking. Made for PAC Spring 2012. I will make this again!
Take a beer or soft drink can and drink it. Wash and fill with 8 ounces of the applejuice.
Combine all the spices except the bay leaf and put half of the spices in the can, plus the bay leaf. Save the rest of the spices for basting.
Take a large pan 9X13 is fine, and pour 1 cup of applejuice in pan. Slice up an orange and put in pan also.
Place chicken on can, then in the pan and put on the grill. If using a gas grill, heat the grill to 350 and then turn the middle burner off, so the chicken will not burn.
Baste the chicken every half hour with extra virgen olive oil and the rest of the spice mix.
Chicken will be done in 2 hours or until tempreture reaches 165 degrees.