Amy's Mild or Spicy Breakfast Burritos OAMC
After being inspired by many breakfast burrito recipes on Zaar, I came up with my own version. I didn't have a big enough pan for many of the other recipes! This still makes a lot! Adding crushed red pepper after you have rolled up your mild ones makes this a recipe for your whole family. I wrap the burritos up in wax paper and put them back in the tortilla bags since we go through them so fast...they NEVER last us a month! I make these every other week because we eat them almost every day. Hope you enjoy my version!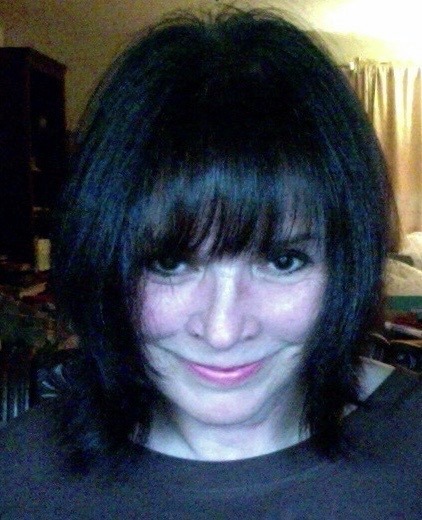 I thought this was very nice and tasty, and really handy to have in your freezer, rather than any store-bought concoction. You certainly an adjust the ingredients to your liking, but I like the inclusion of the Rotel tomatoes. I made all of mine spicy, because that is my preference. Thanks for sharing your version of this speedy and satisfying breakfast. Made for Spring PAC 2011.
In the largest frying pan you have, fry sausage until well done, I even like to get a few crispies going! Drain. You must drain it! Set aside and keep warm.
In same pan, melt about 1 tbs butter/marg and cook onion. I like to turn up the heat so they brown quickly without becoming mushy. Add onions to sausage.
In same pan, melt 4 tbs butter/marg and add in potaotes. Stir slightly to coat with butter/marg and cover. Cooking time will depend on the size of your "dices".
While these are cooking, you can get your eggs ready. Crack them into large mixing bowl and whisk. Add salt & pepper to taste or whatever seasoning you prefer. Add in drained rotel tomatoes and set aside.
After about 5 minutes, turn potatoes over and replace cover. When potatoes are no longer hard, remove lid and cook to let them crisp up. The crispier the better!
When potatoes are desired crispness, add in the eggs. It will take a bit for the eggs to cook, but turn them occasionally, and when you think they are about 2/3 to 3/4 done cooking, add back in sausage and onion. Mix well and continue to cook. You can speed up the process by covering pan toward the end.
Fill tortilla shells with mixture and add a little cheese on top. Roll up it up. You will get the hang of it! I place the wax paper like a diamond in front of me.
When you have made about 16 burritos, you can add in the crushed red pepper if you want to make 1/2 of your batch spicy.
Freeze.
Microwave on high for 1 minute, turn over and microwave for 1 minute more. It may take a little less or longer as microwaves vary.