Bayhill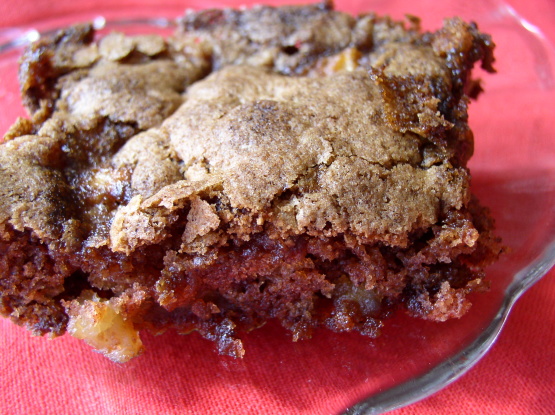 An easy, warm wonderful fall/winter recipe from my friend Amy.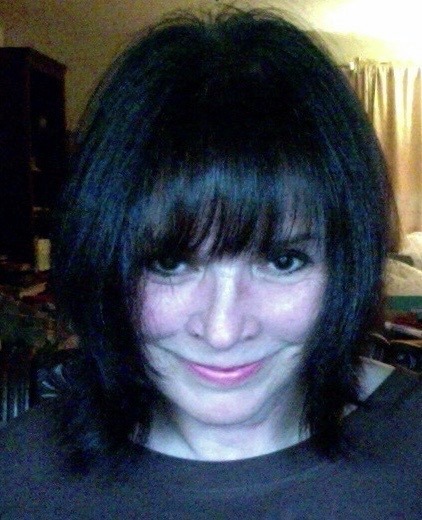 Super easy and super delicious. Even though it's Spring (and not Fall), this hit the spot. I used Cortland apples, which gave it just a hint of tartness to contrast the sweetness. Made for Spring PAC 2014.
Preheat oven to 350 degrees.
Mix apples and sugar.
Add oil, eggs and vanilla.
Stir.
Add flour, soda, cinnamon and salt and stir.
Bake in a greased 9x13 pan at 350 for 50-60 minutes.