Almost Magic Pan Orange Almond Salad
This was given to me by a Magic Pan employee.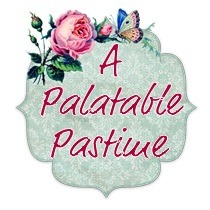 The flavor of the dressing is just divine and perfectly goes with the flavor of the salad. And it tastes just like I remember it from the Magic Pan! Thanks for sharing.
Shaking constantly, toast almonds in skillet over low heat until golden brown (about 5 minutes).
Wash and dry lettuce.
Tear into bite size pieces.
Place with green onions and mandarin oranges in large salad bowl.
Dressing: Combine all ingredients but egg and vinegar.
Add in thin stream and process till well blended.
Serves 6.
MAKES: 1 cup dressing.
Just before serving, toss well.
Leftover dressing keeps up to 1 week in fridge.