Almost-Like-Cheesecake Dip for Fruit
From local newspaper. SIMPLE and LOWFAT!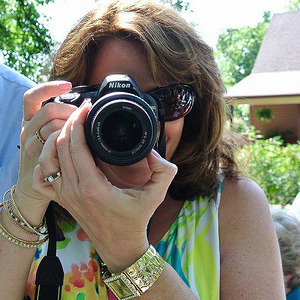 As written, we thought it was pretty bland. It tasted like cream cheese with a little lemon in it. ;) I added 1 Tbls. of lemon juice, another tsp. of vanilla and 1/4 cup of sugar and *then* it tasted like cheesecake. Everyone loved it. Especially with the strawberries and fresh pineapple. I think it would also work to omit the lemon juice and zest and use some almond extract in it.
Whisk ingredients together until smooth.
Add skim milk to thin for dipping.