Ambervim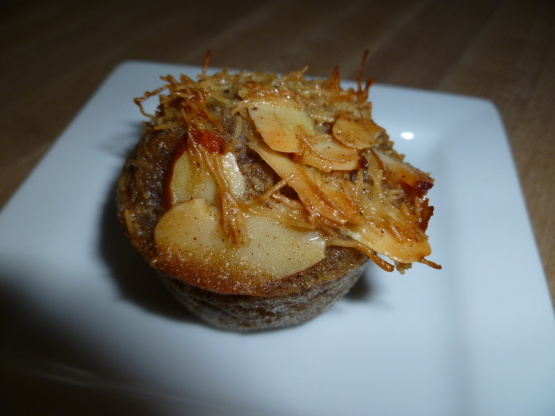 This is a lovely dish that is kin to baklava. Give it a try.
1⁄2 cup butter
1⁄2 cup almonds, sliced
1⁄3 cup sugar

1

egg
1⁄2 cup shredded wheat (Kataifi dough, cooked)
1⁄2 teaspoon cinnamon
1⁄4 teaspoon allspice
1⁄4 teaspoon clove, ground
In a small saucepan, melt the butter and add the almonds, sugar and spices. When well blended, blend the egg into the mixture.
You can either mix in your baked kataifi and place in mini muffin tins and bake about 8-10 minutes at 350F.
Or you can use the kataifi as a base and pour your mixture over the top and bake.