Almond Butter Cinnamon Vanilla Oatmeal
This oatmeal is so good. If you wanted you could add chocolate chips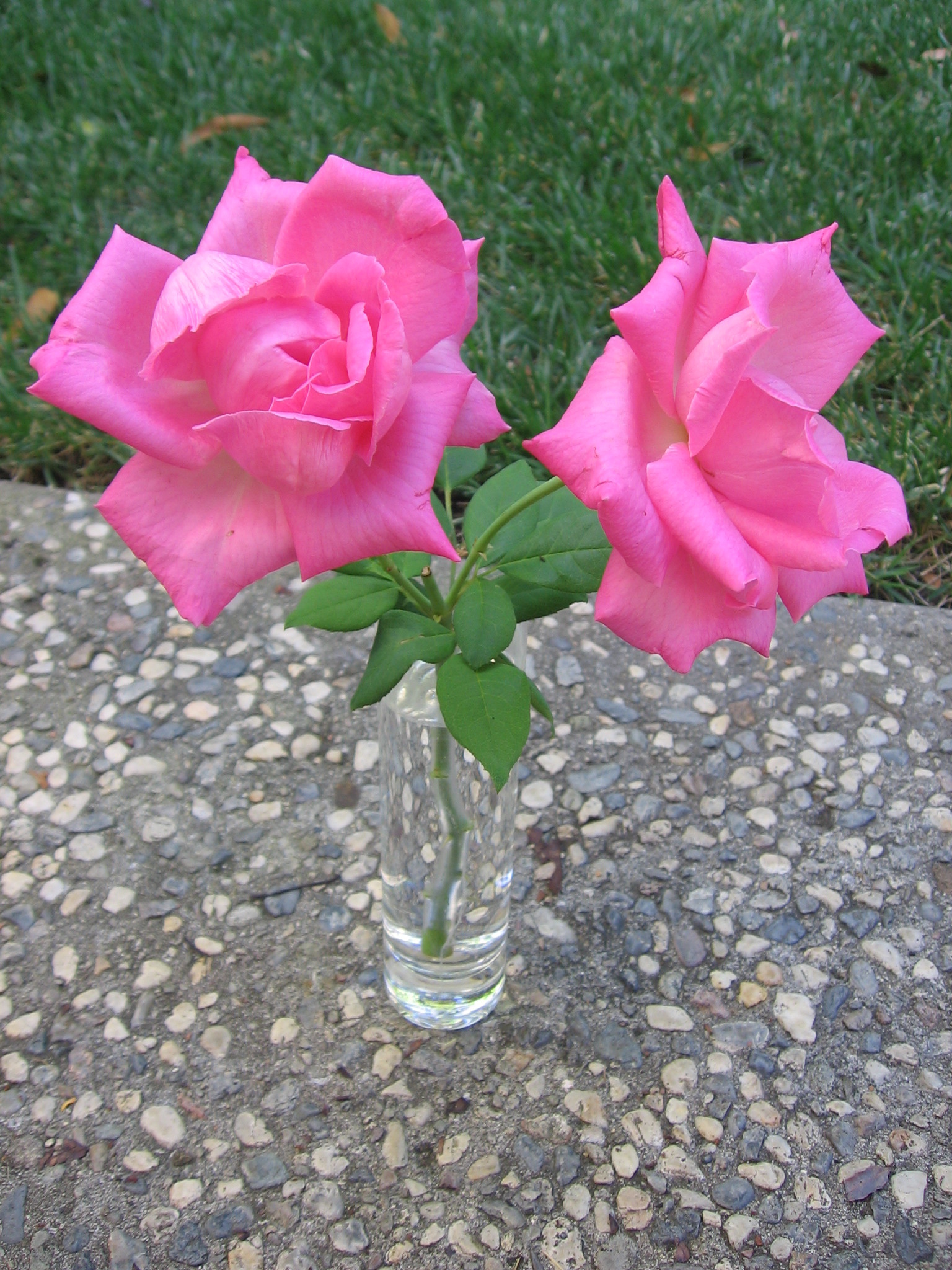 Top Review by Maito
I really liked this, though I have to admit the almond butter I used is quite unusual (by Fiasconaro - an Italian product Whole Foods carries). It is so flavorful and delicious, I did not want to distract from it by adding vanilla or cinnamon. It has it's own "vanilla" in it (which is more like almond extract in flavor). It is also sweetened, so if I were using the regular kind of almond butter, I think I would have wanted to add jam or something else to sweeten it up. I thought this was just the right amount for one person.
Using a medium sized saucepan on high heat place oats,milk vanilla and cinnamon.
Let come to a boil, reduce heat to medium.
Cook until the oats look cooked and add the almond butter.
stir together and enjoy.