GeeWhiz
by Chef Anthony Fielding at Poncho's Wreck Restaurant in Wilmington, Vermont.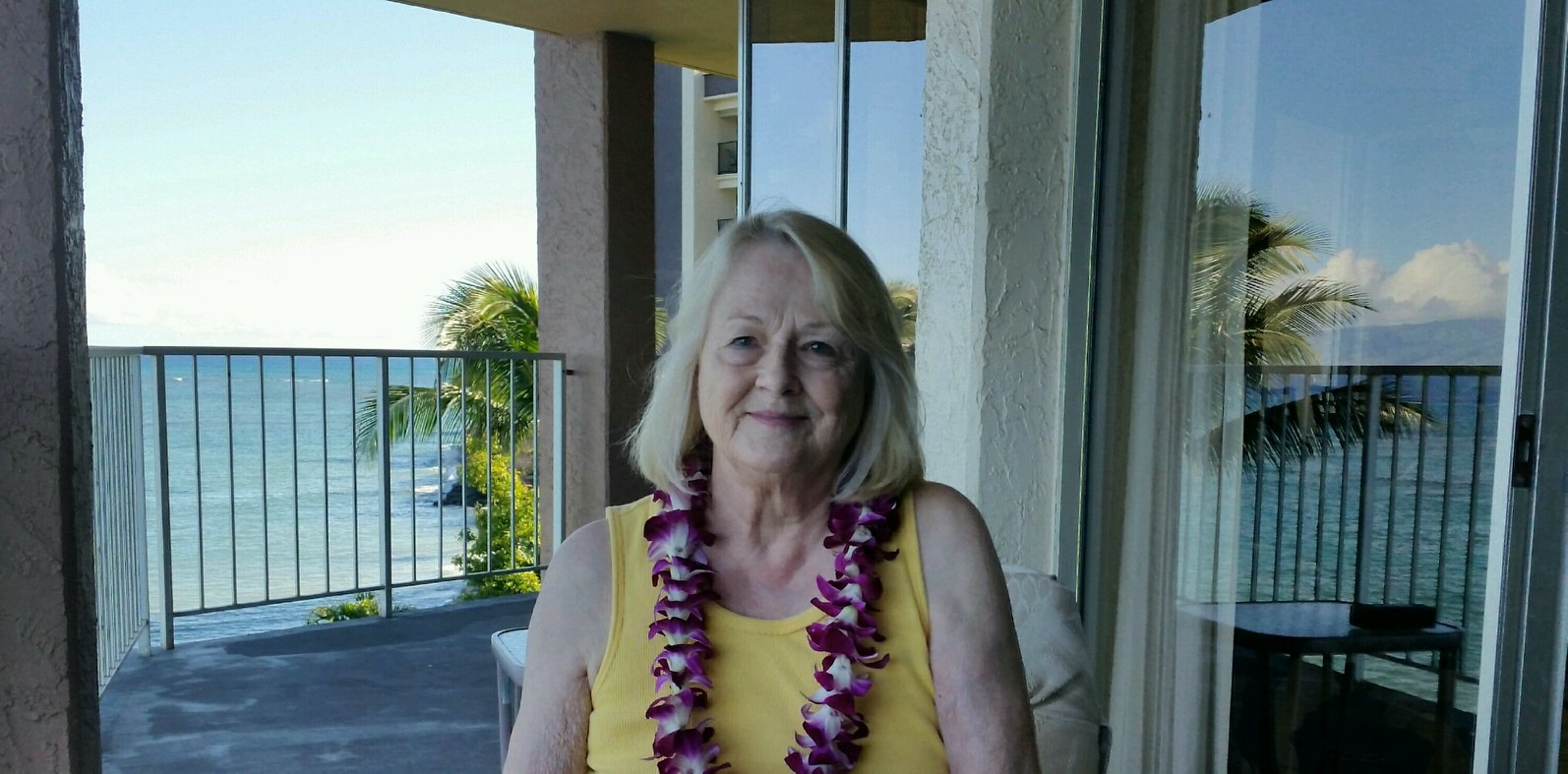 My, my, what a wonderful mouthful of flavors!!! Artichokes and garlic are wonderful together. I did not change the recipe at all. We are not Sunday nite dinner eaters, just bites or appetizers. This dish was just perfect. We loved the flavors, and so easy to make, and was very satisfying. Thanks Miller for posting this one!
Squeeze as much liquid as possible out of the artichoke hearts and drain them on paper towels.
Roll each heart in egg wash, and then roll in breadcrumbs until well-coated.
Deep fry for one to two minutes until lightly browned and slightly crispy.
Melt butter (use your judgment as to how much) and garlic in a small, individual sauté pan.
Sauté hearts for two minutes in the garlic butter, basting each heart and taking care not to burn the butter or garlic.
Serve right in the pan with firm bread such as French or Italian.