How to Make German Quark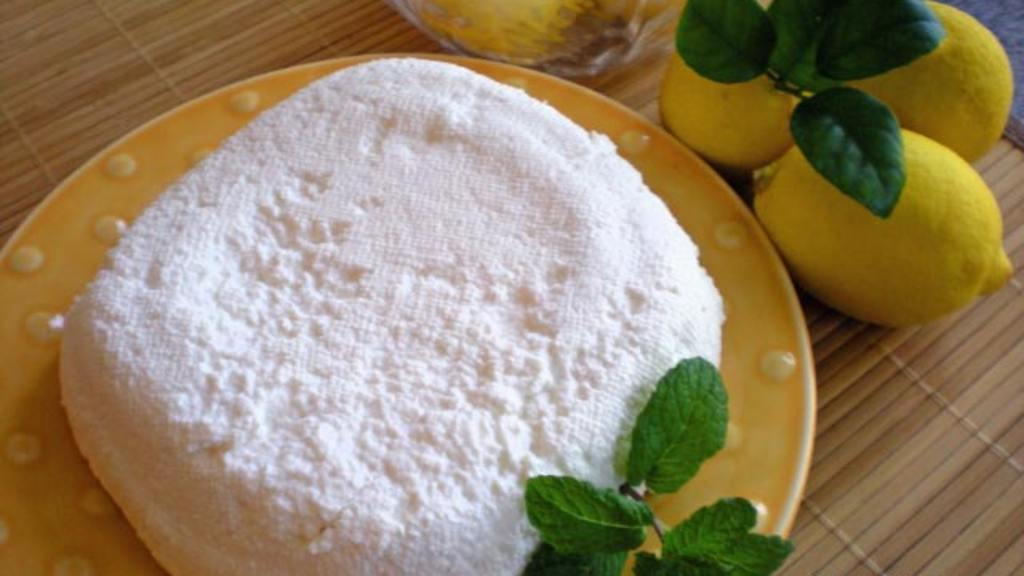 Ready In:

28hrs 5mins

Ingredients:

2
directions
Fill the milk into a bowl, stir in the lemon juice and let stand on the kitchen counter overnight, about 16 hours.
After 16 hours, it should have turned into soured milk.
Slowly heat the soured milk to no more than 122° F (50° C) until the whey starts to seperate from the solids.
Let cool and pour into a sieve lined with a cheesecloth.
Let drip for 12 hours, then press out any remaining liquid and strain the quark through a sive (it get smoother then).
Join The Conversation
Like many others, I used regular 2% pasteurized milk. I mixed it with lemon juice and left it on the counter over night (pretty close to 18 hours). I heated it to 122 F, but did not form any meaningful chunks. I held the temp for well over an hour and while I did see a small amount of curd form it was obvious it wasn't working well. I turned off the heat and added a teaspoon of citric acid and it immediately set the way it was supposed to. This was my first time trying quark and I'm glad it worked out! I'm sure it would've worked better with buttermilk or whole milk, but I guess if you're having problems with curds not forming, try a little citric acid?