Flax Seed Cookies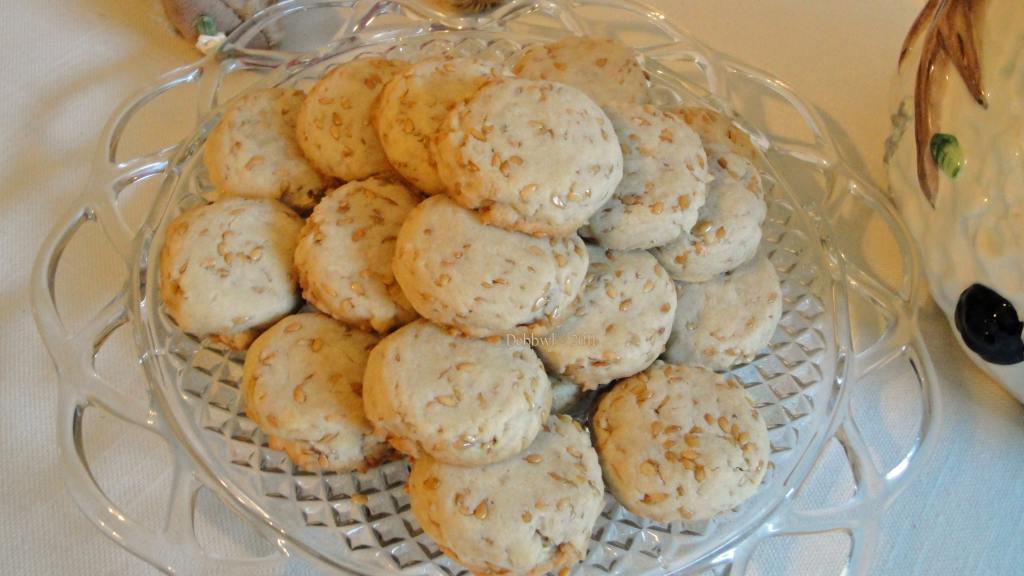 Ready In:

17mins

Ingredients:

4
directions
Mix everything together until you have a nice consistency. Add between 2 and 3 cups of flour. When the dough holds together, it means it's enough flour. Put by teaspoon on a baking sheet and bake at 350 F around 12-14 minutes until they are just a little bit golden. But don't cook them too much.
Join The Conversation
I've been trying to find recipes to use Flax in, and this looked like a healthy option. I ground 1/2 cup of whole seeds in a coffee grinder because they have little to no nutritional value whole. I followed your recipe, using about 2 1/4 cups of flour, and then I added in some chopped walnuts and raisins that I had sitting around in my cupboard. The dough began to crumble when I tried to roll it into balls, so I had to refrigerate it for a little bit, then I made about 1 inch round balls with the dough. Because it was so moist I thought it would set out as it baked, but after 8 minutes I noticed that it wasn't, so I pressed the balls with the bottom of a glass and did the same with the next 3 batches. They took a lot longer to bake, more like 15-18 minutes to reach slightly golden. I made 3 dozen cookies that are quite bland and dry. I dipped one into some chocolate sauce and it was edible, but I would not make these again.

They sound good, but flaxseed, when eaten whole, is more likely to pass through the intestinal tract undigested, which means your body doesn't get all the healthful components. If you want to grind flaxseed yourself, those little electric coffee grinders seem to work best, for this reason, I grind my flaxseeds.I also add dried cranberries, walnuts and dark chocolate chips to mine, which are also very heart healthy as well. Thank you for the recipe!

Delightful maple flavor cookie that is way too easy to make and made a nice try for me to take to work tomorrow. I made as written using the recommended maple syrup and 2 1/2 cups of regular flour which yielded 3 dozen cookies (used exactly one teaspoon per cookie and flatten slightly with my finger). Thanks the post.