Zurich Diced Veal Zurcher Geschnetzeltes
This is put together quite easily and is done fairly quickly and nice enough to serve company. Similar to Russian fillet goulash "stroganoff"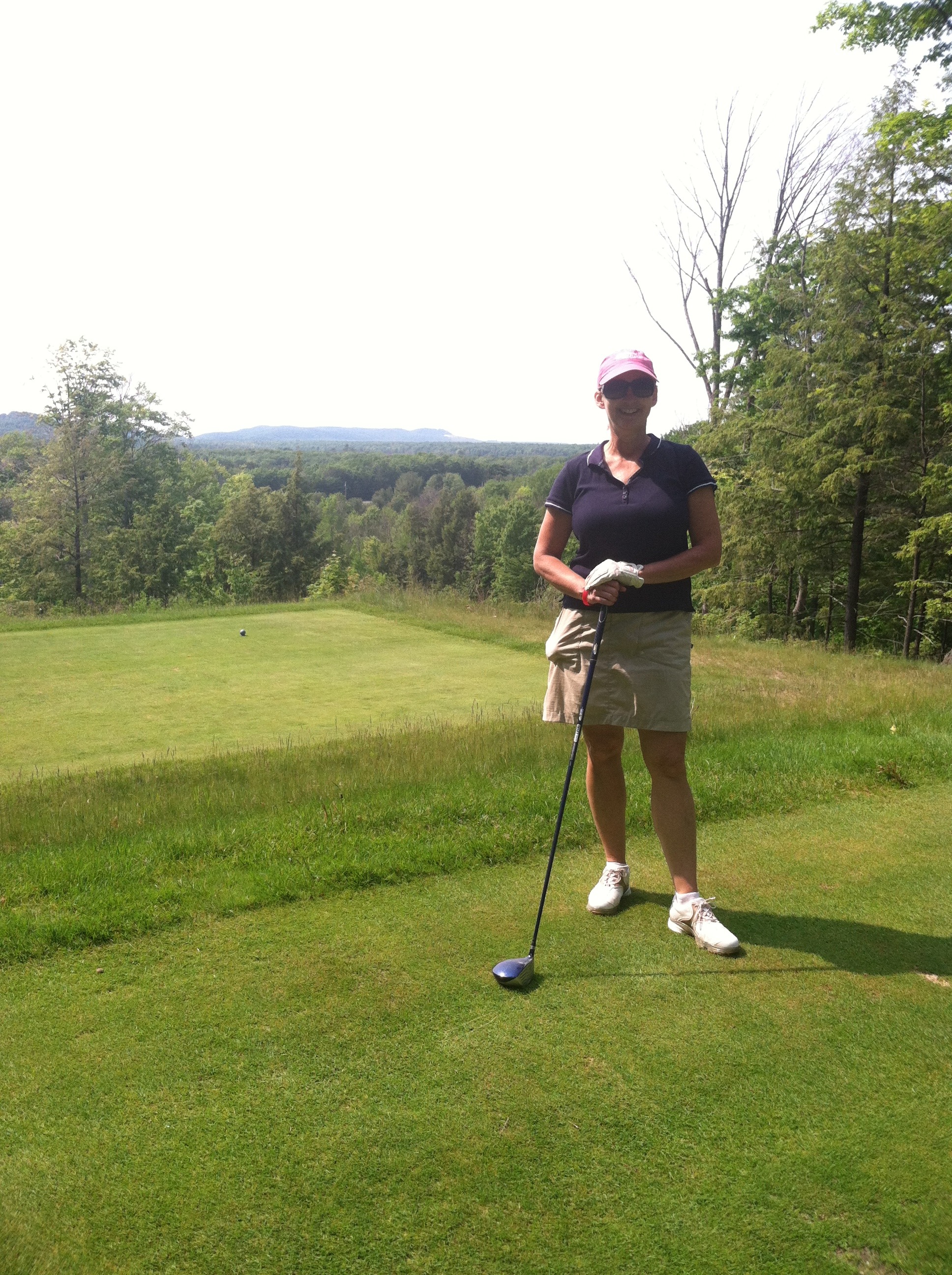 Wow, this was excellent!! For such an easy recipe, it sure makes an impression. I left my veal slices (thin) whole, salt and peppered them, then dredged in the flour. The cream sauce put this recipe over the top. I LOVED the cream, wine and mushroom combination. I did add just a dusting of flour to thicken the sauce a bit. At first, I thought the wine was a bit too strong of a flavor in the sauce but after simmering for almost 10 min., the wine mellowed and I thought the sauce was divine! Thank you. Made for the Golden Gourmets during ZWT7.
Peel and chop the onions.
Clean and slice the mushrooms.
Cut the veal in thin strips and turn them lightly in flour.
Heat the butter in a skillet and sear the meat in it quickly, then remove and keep it warm.
Fry the onion until it is transparent and add the mushrooms.
Pour in the wine and cream and quickly heat.
Add the veal back into the wine sauces and season to your taste with salt and freshly ground pepper.
Sprinkle the dish with parsley and serve.
Berner Rosti is the traditional accompaniment.