I got this off an email list years ago. We really like this casserole.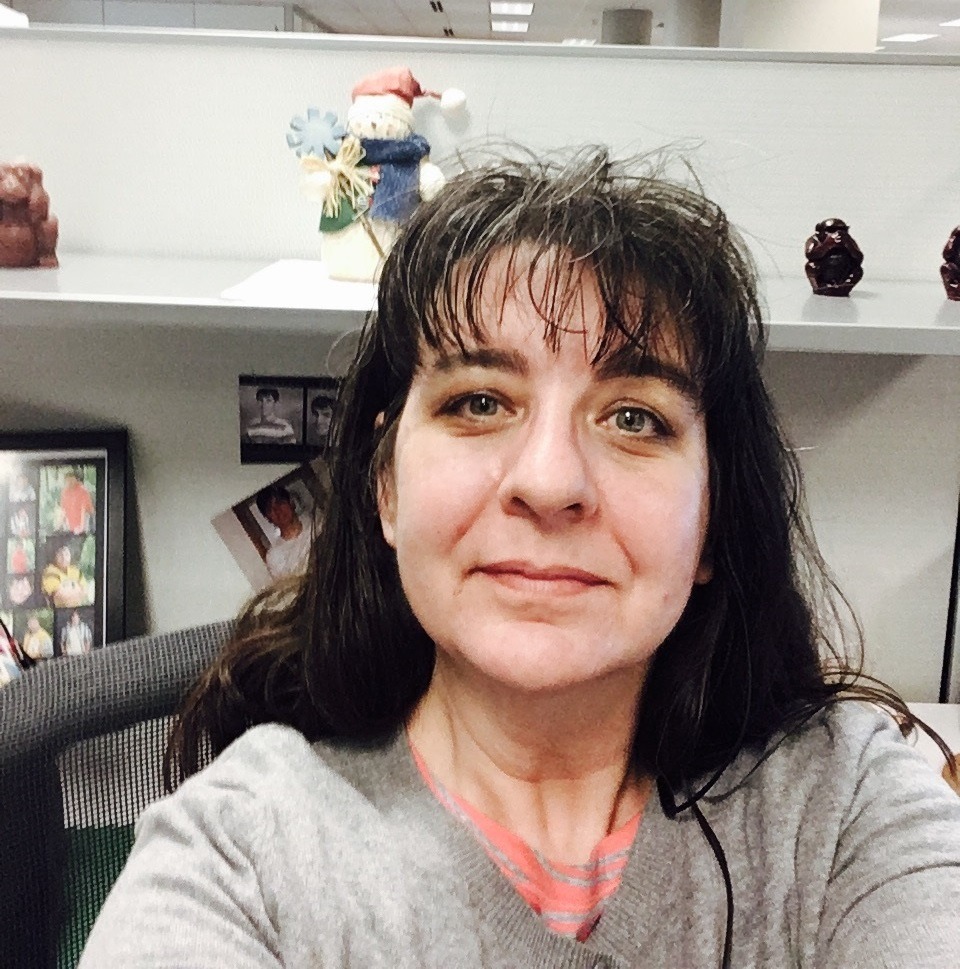 This was both good and just okay. I'm leaning more towards the okay side right now, but we'll see what it's like as leftovers. I may change my mind. It has a comfort food flavor and consistancy that I really liked, yet it was very bland too. My boys didn't enjoy it at all, which doesn't put it into the dinner rotation. We'll see how reheating treats it. I may add some tabasco or some other hot sauce to spice it up.
Preheat oven to 350 degrees F. In large pot, cook ziti as directed on package and drain well.
Combine all ingredients except Parmesan cheese and spoon into a greased 2-quart casserole dish. Top with Parmesan cheese.
Bake at 350 degrees for 30-35 minutes or until hot and bubbly.