Yum,these are so good! They can be appetizers, a side dish, or just a snack.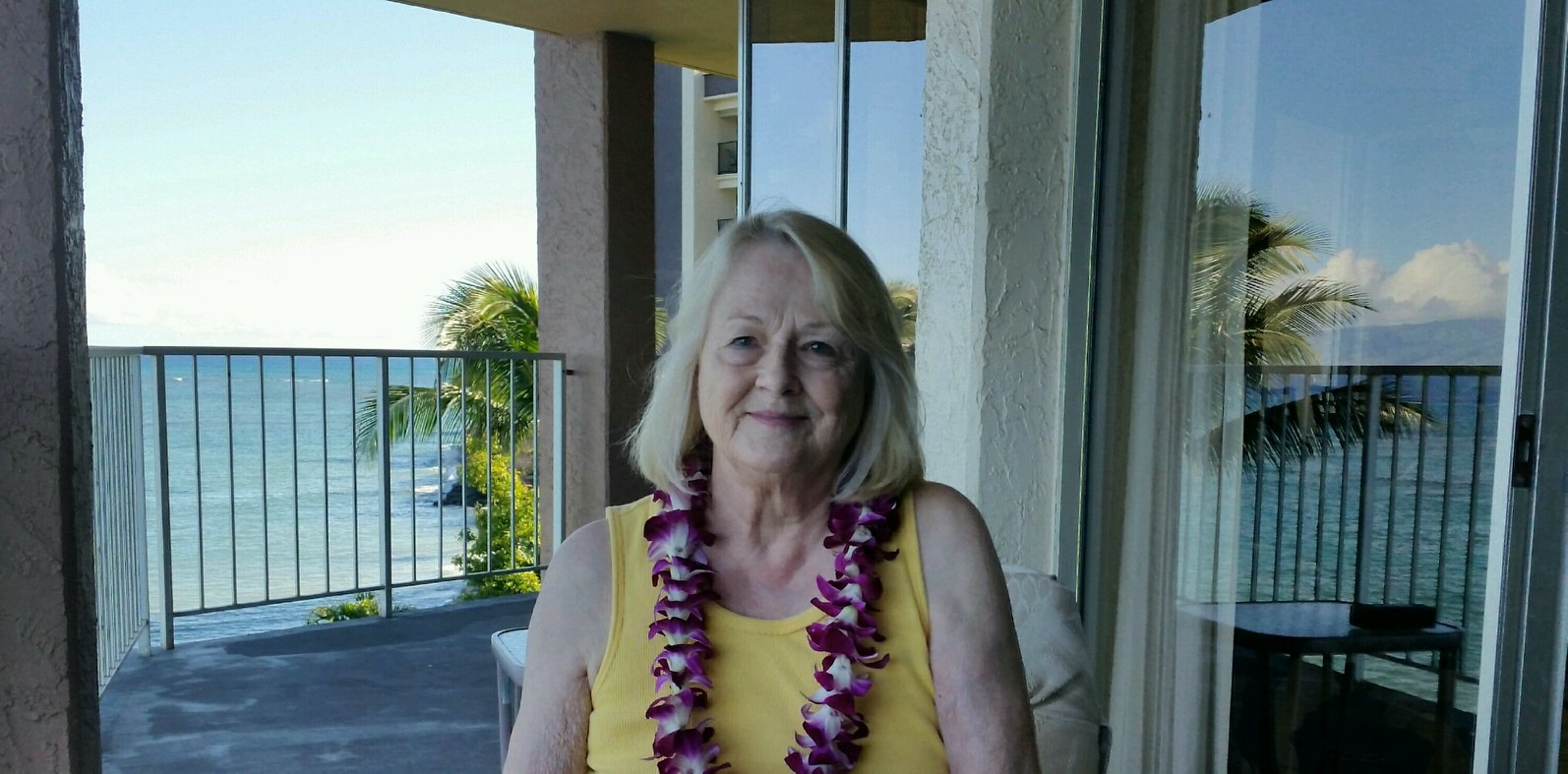 What a great appetizer. These were almost too easy to make! We enjoyed eating these little sticks with a little warmed marinara sauce. Thanks for another wonderful, easy, tasty recipe. You are a wonder!!
Mix crumbs and parmesan.
Dip zucchini strips in beaten egg, then in crumb mixture.
Spray baking sheet with cooking spray.
Place strips on sheet.
Bake at 425* for 20-25 minutes, or until golden.