Zesty Greek Couscous Salad
This recipe is a modification from the winner of a couscous contest put on by Near East. We left out the green onions. We also used grape tomatoes instead of regular to add flavor. Very good!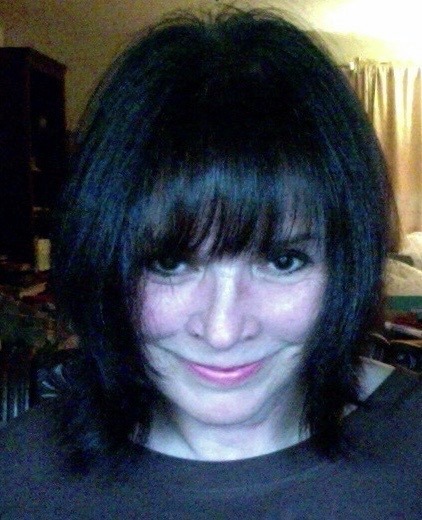 This was a super easy-to-prepare recipe that made a great take-along lunch. I made this exactly as posted, but found this to be a bit on the dry side, so I whipped up some more dressing to add in. Thanks for sharing this healthful dish.
Can be served hot or cold. If served hot, put zucchini in with couscous as it is being cooked (we prefer it hot). If served cold, chill for 4 hours before serving.
Prepare couscous according to box directions using chicken broth or water, adding the black pepper, lemon juice, and olive oil.
Once couscous has reached proper consistency, add remaining ingredients.