Winnie's Baked Beans (Awesome!)
PanNan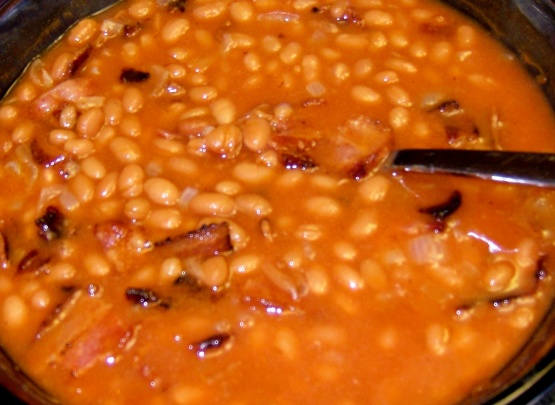 This is the recipe I have been searching for all over my kitchen! These are the best baked beans I have ever had and I lost the recipe for awhile :) These are pretty easy and start with canned baked beans...although they absolutely DO NOT taste like they do! (Got this recipe at a picnic/BBQ at my sister in-law's house and these were brought by her neighbor, Winnie.)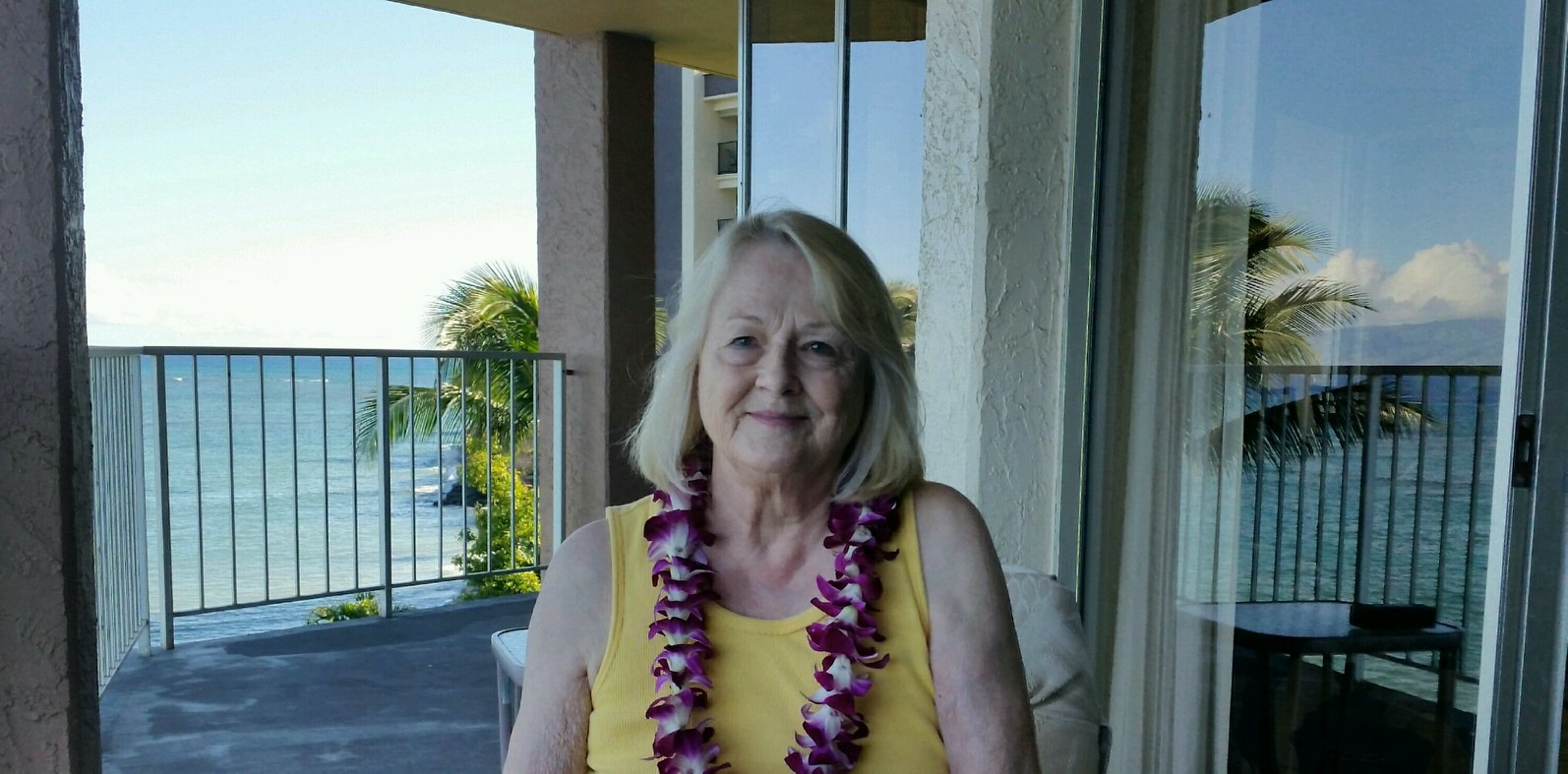 Karen, these beans are really wonderful. I made them exactly as you directed except I need some more time, so I put the bacon in the beans uncooked and cooked the beans for another 40 minutes, stirring occasionally. They probably had more fat content than your recipe though. These beans make a great side dish, and will stand up to any barbequed or grilled meat. Thanks for sharing this great recipe.
Preheat oven to 350 degrees.
Combine all ingredients and place in a 3 quart casserole or a 9 x 13 inch pan.
Bake for 1 hour.
That's it!