Sara 76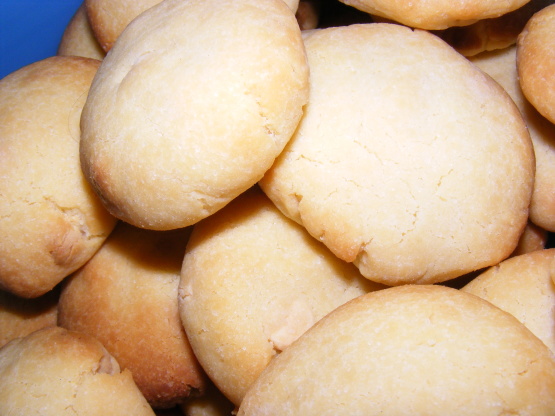 This recipe was on the back of a Choc Chip packet. These are so yummy! I didn't bother with the decorating, I just threw all the choc chips straight in!
Cream butter and sugar in a medium bowl. Beat in condensed milk. Cream until the mixture is light and fluffy.
Sift flour and baking powder. Stir into butter mixture, along with half of the choc chips.
Roll tablespoons of mixture into balls. Place on a lined oven tray. Press the biscuits down to flatten, and decorate with the remaining choc chips.
Bake at 190C for 15 minutes, or until golden brown.