White Cheddar Pimiento Cheese
Parsley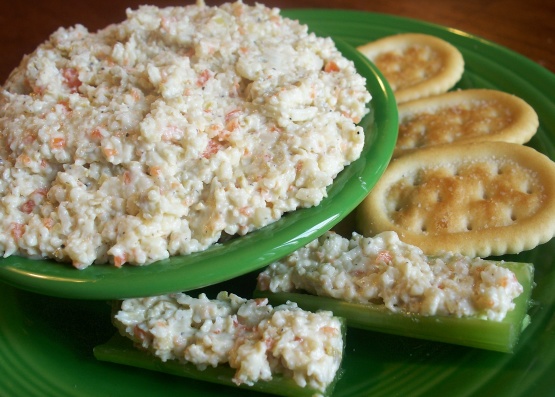 Relish Test Kitchen Director Mary Carter devised this recipe for a change of pace and serves it as an appetizer on cocktail rye with an apple slice, but you can serve this any way your heart desires. I like it on bread, crackers and with celery sticks.
Combine all ingredients and mix until well blended.
Cover and refrigerate.