A great salad for a summer picnic or backyard BBQ. Or enjoy it anytime!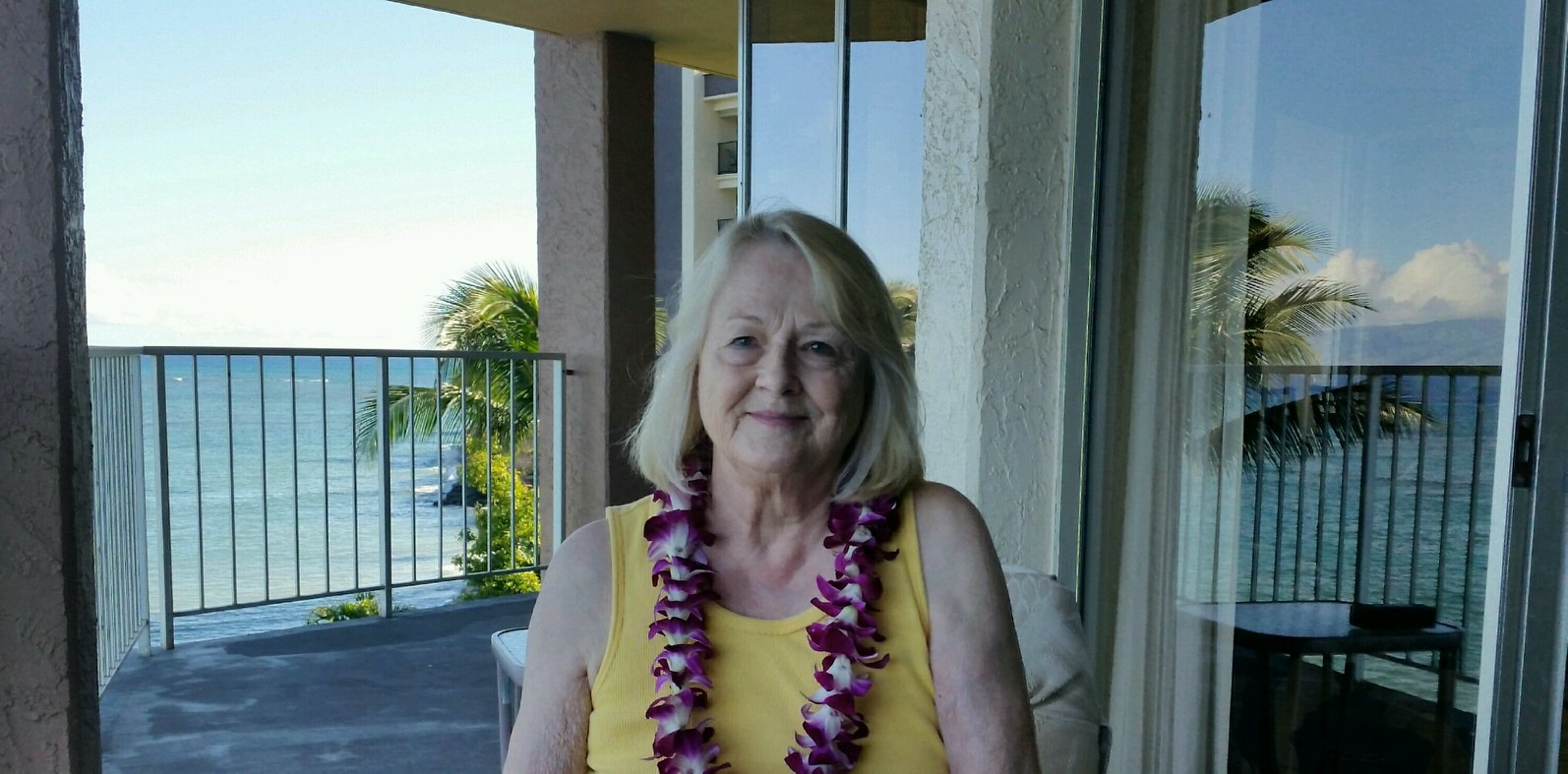 This was a great tasting recipe. Different from a lot of other lunch salads. It was very filling and satisfying. Easy on the cook because it was easy to make. Definately another keeper in my cookbook. Thanks bert..
Toss the beans (about 4 cups) with 2 cups roma tomatoes, 3/4 cup olive oil, 1/4 cup red wine vinegar, garlic and salt and pepper to taste.
Let sit one hour at room temperature.
When ready to serve, measure out 1 cup basil leaves.
Roll them up together and cut them across into chiffonade- kitchen lingo for shreds.
Add the basil and 3/4 cup asiago cheese.
Serve and enjoy!