Lorac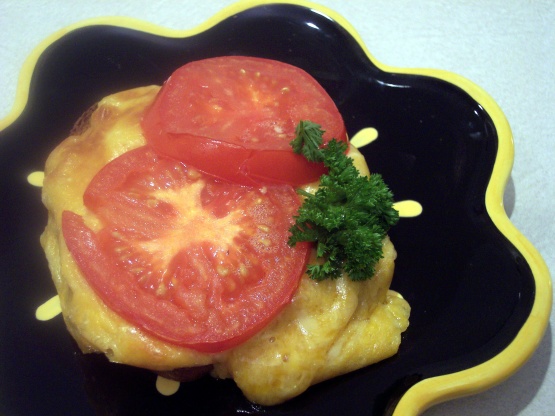 I have this recipe written down in my cookbook. I am not 100% sure where it came from; however, it may have been from a cooking demonstration by some chef on a Martha Stewart show several years ago. I think it's the ultimate comfort food and we make this about once a month and serve with a hearty salad. I use a Cuisinart to grate the cheese as it saves on elbow grease.

Fantastic recipe! Reminds me of being a little girl, as we ate this in Scotland. Just be careful adding beer that you don't get carried away (like me) and add too much!! Otherwise you'll end up with cheese soup.
Preheat your broiler and line a baking sheet with foil.
In a medium bowl, stir together the cheese, egg yolks, beer, mustard, Worcestechire Sauce, and Cayenne pepper.
Place sliced bread on baking sheet and broil until lightly toasted on one side.
Be sure to check bread frequently, as it toasts up fairly quickly.
Remove bread and invert.
Divide the cheese mixture between the bread, pressing slightly to adhere.
Place tomato slices next to bread on baking sheet, drizzle tomatoes with oil, and sprinkle with salt and pepper.
Return to broiler, and cook until cheese is bubbling and golden brown.
Place a slice of broiled tomato on top of each slice and serve immediately.