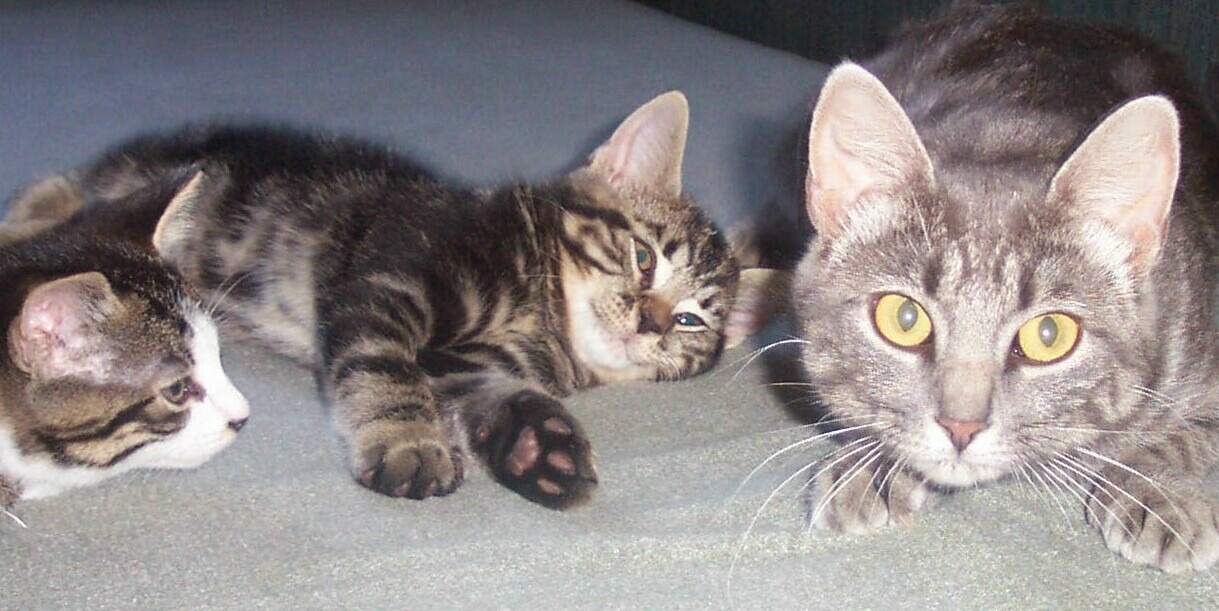 I enjoyed this Watermelon Limeade very much dicentra. It was quick and easy to make with terrific results. I used a really sweet watermelon, that was at the perfect ripeness, it worked beautifully in this recipe. I served the watermelon limeade strained and unstrained, it was enjoyed both ways. Thank you for sharing your recipe. Made for My 3 Chefs 2013
In blender puree watermelon into liquid. Strain and pour into a pitcher.
Stir in agave and lime juice, mixing well to blend. Taste and adjust.