Vegetarian Green Beans and Tomatoes
Tasty, tasty, tasty! Very good recipe from "The Higher Taste." Easy to make.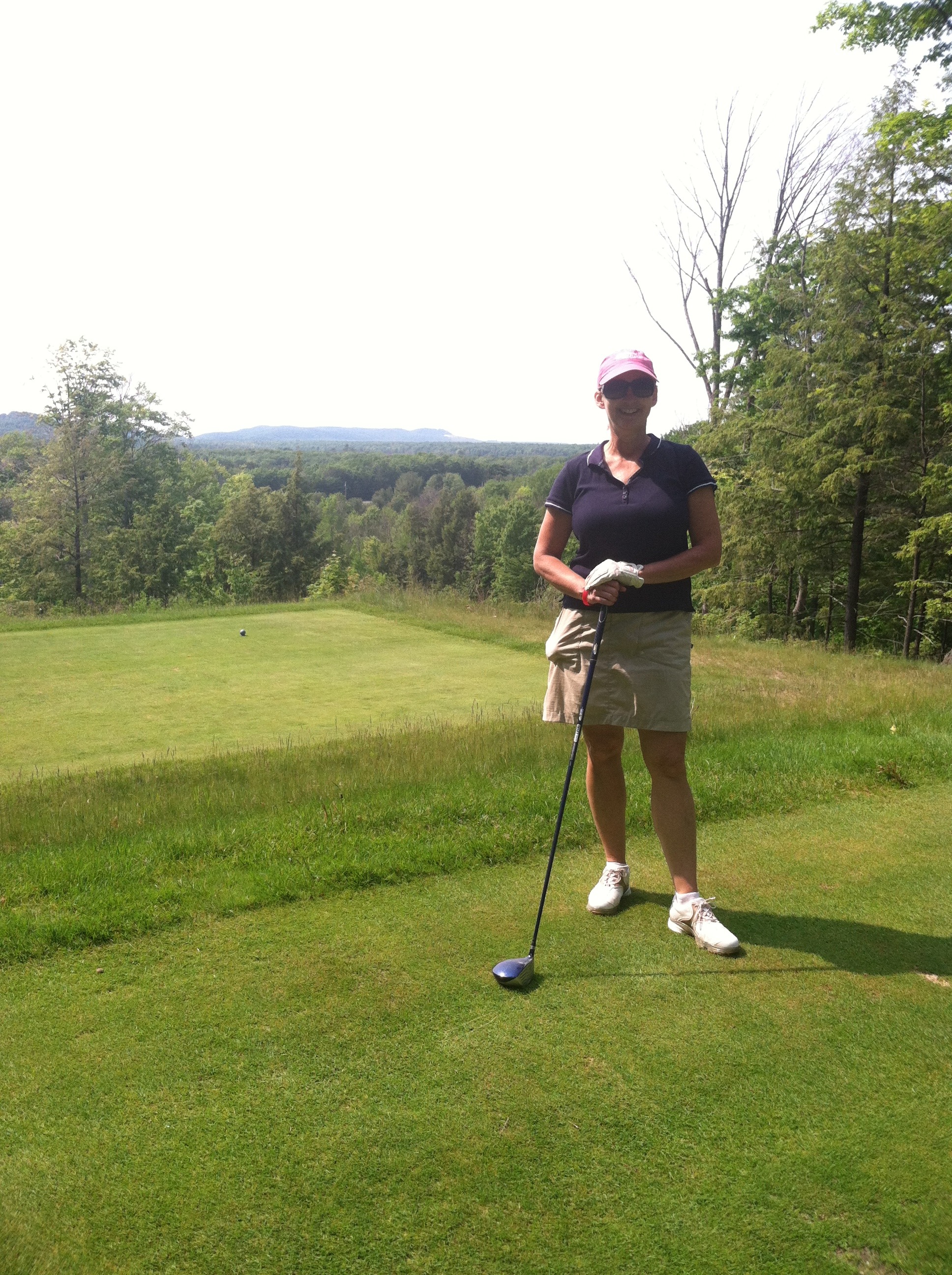 Great green bean recipe! I absolutely loved the addition of tomatoes to this recipe. The seasoning was just right and tasted wonderful. I wasn't sure if I'd like the texture because I usually cook my green beans for 3-4 minutes, but I ended up loving it. Thank you for a new and healthy veggie recipe. Made for Bargain Basement tag game.
Heat oil in a nonstick skillet.
Add garlic powder. Stir in tomato, then add beans.
Add enough water to barely cover beans.
Add salt and pepper and bring to a boil.
Cover and lower heat; simmer for 15 minutes or until beans are tender.
Remove cover and increase heat to thicken the liquid (about 3 minutes).
Serve warm or cool.