Greek sauce to put on pita bread, dolmades or just about anything as a nice creamy condiment.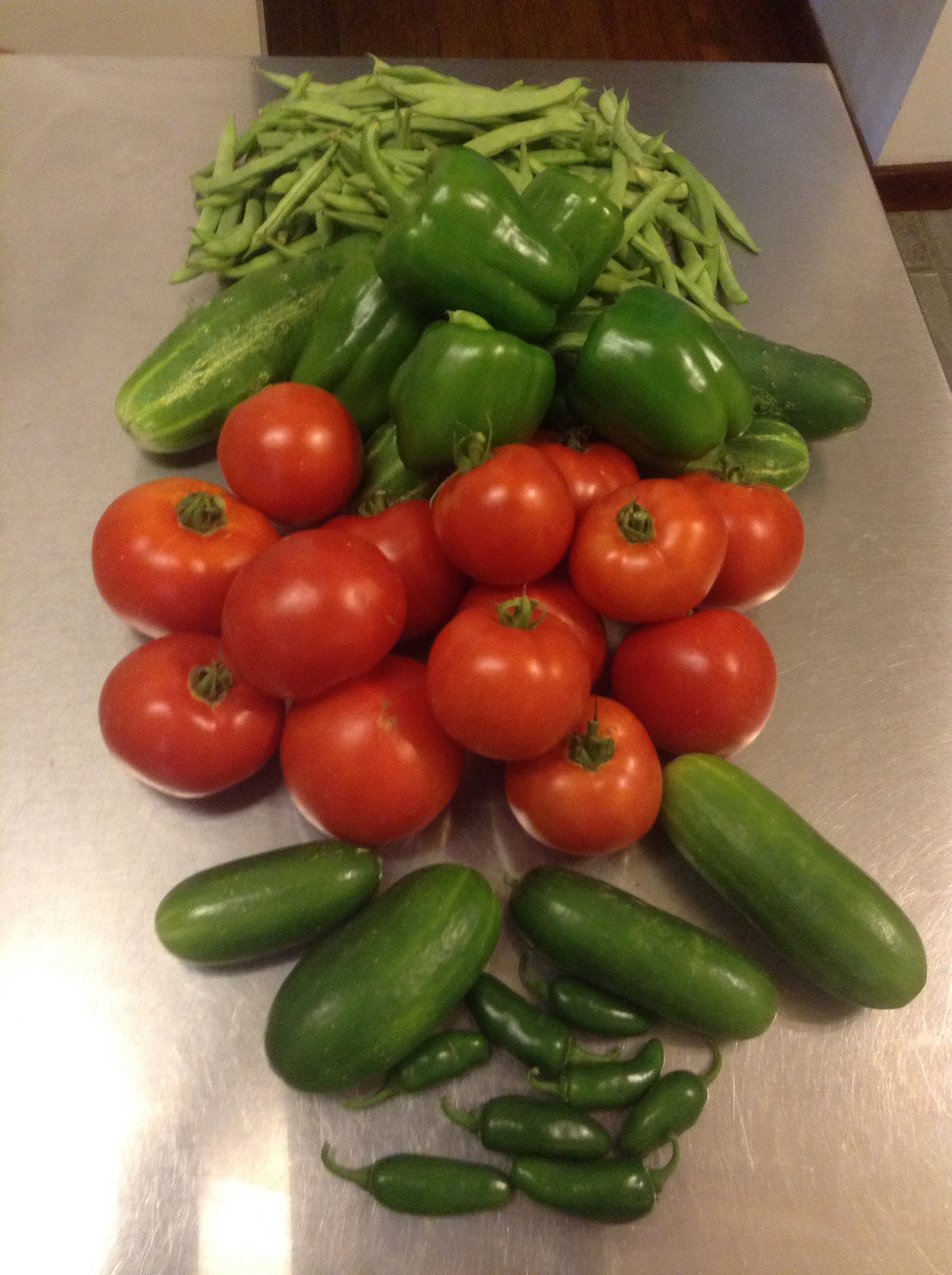 This was great, especially after it set for an hour. Thanks I will be making this again.
Place a piece of cheesecloth in a colander and pour in the yogurt. Allow it to drain for several hours.
Place the grated cucumber in another colander and allow to drain for 2 hours.
Mix together all ingredients except the additional olive oil and chill. Place in a serving dish and drizzle with olive oil.