A mixture of tuna and chick peas formed into oval-shaped sausages or balls. Adapted from a recipe on the Simply Great Meals website. You could skip the yoghurt and fresh mint on the ingredient list and serve the Tuna Kofta with my Apple Mint Yoghurt Salsa Apple Mint Yoghurt Salsa.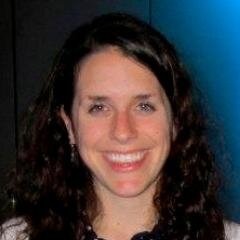 These were great! I like the combination of tuna and chickpeas - very creative. I served these skewed-up with some roasted bell pepper and red onion! Thanks for posting!
Heat oil in a small pan, add the onion and garlic and cook for 2 minutes. Add cumin and cook another minute, stirring well.
Place drained chick peas, egg and onion mixture into a food processor and process until chopped and well-combined. Place in a bowl and stir in the drained tuna, parsley and lemon zest.
Using a 1/4 cup of mixture and wet hands, shape the mixture into 8 small oval sausages. Roll each sausage in fresh breadcrumbs and place on an oven tray. Lightly coat each kofta with spray oil.
Bake in a preheated oven at 200°C for 15 minutes, turning half way. Thread onto wooden skewers and serve with combined yoghurt and mint or with my Apple Mint Yoghurt Salsa Recipe #320813.
TIP: Shape mixture into 16 smaller shapes - perhaps balls - and serve as an entrée or finger food, with Apple Mint Yoghurt Salsa Recipe #320813 in a separate bowl, for dipping.