Maito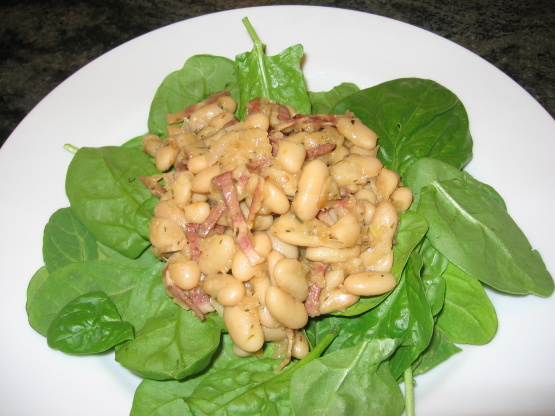 Taken from the January 8/03 issue of The Toronto Star; posted on behalf of a request for truffle oil recipes.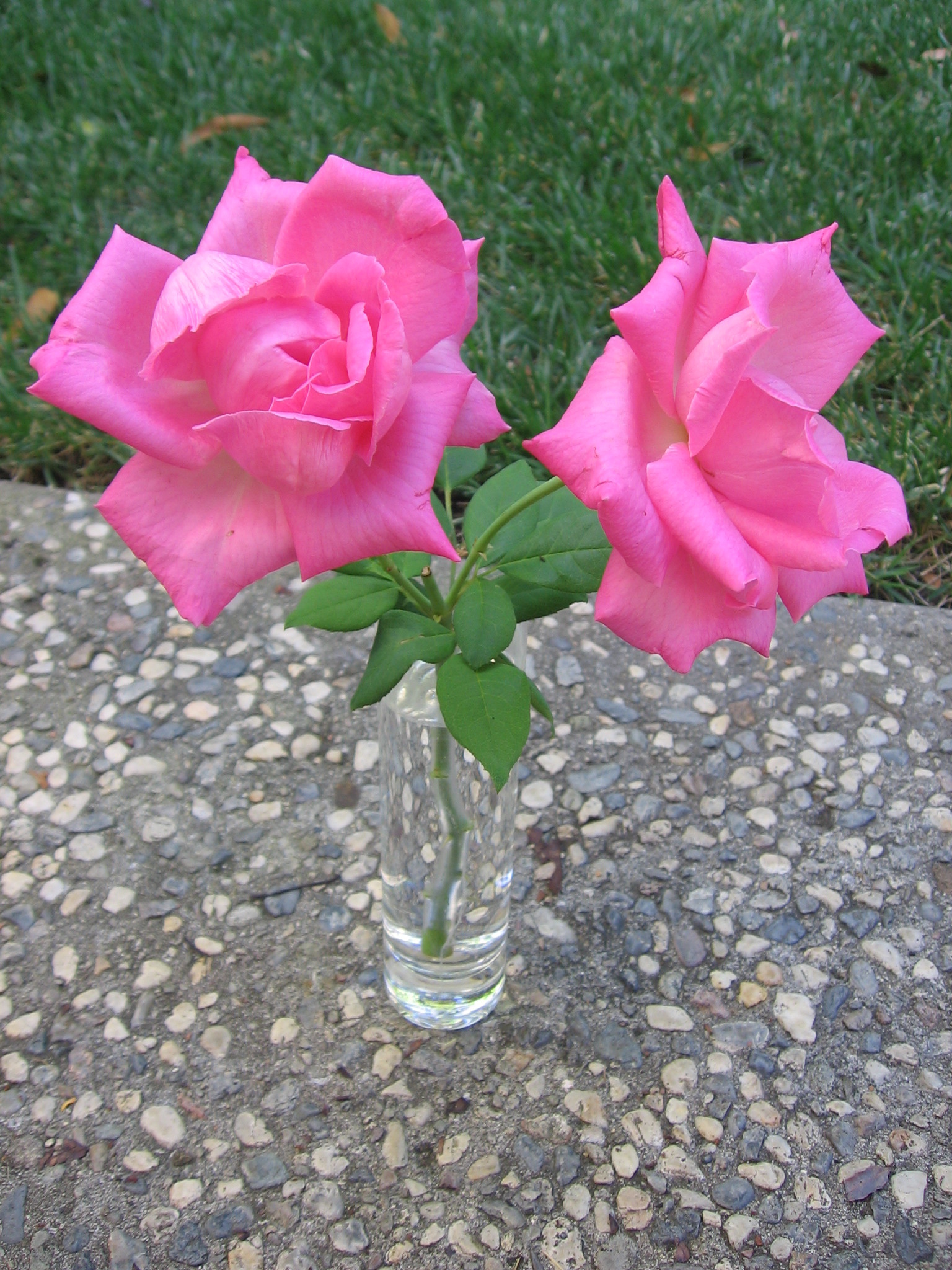 Top Review by Maito
This is a delicious dish and the flavors go so well together! I used only 2 tsp of olive oil and halved the bacon (and used turkey bacon). Even for lemon lovers, one lemon was plenty. The lemon does kind of overpower the truffle oil (which I doubled). I drizzled even more over it at the table. Two of us ate this as a main dish (with one other thing) - it was so good!
4

slice bacon, diced

2

shallots, minced

538.64

g can white beans, drained and rinsed (such as navy beans or cannellini beans)

9.85

ml minced fresh thyme

2

lemons, juice of

29.58

ml olive oil

4.92

ml truffle oil

946.36

ml Baby Spinach
Note: if you're buying metric, you want the 540 mL can of beans; you're aiming for about 2 cups of beans.
In a medium saucepan over medium heat, cook diced bacon until crisp (it will take about 10 minutes or so).
With a slotted spoon, remove bacon to drain on paper towels, but leave bacon fat in pan; raise heat to medium high.
Add shallots and saute for one minute.
Now add beans, thyme and lemon juice; stir.
Cook until beans are warmed through, anywhere from two to four minutes.
Return bacon to pan and season with salt and pepper.
Stir in olive oil and truffle oil and remove from heat.
Arrange spinach evenly over four plates and spoon warm bean mixture on top.