I love green beans - especially thick crisp garden fresh Romas. Our pole beans are coming in now & I'm digging out all my favorite ways to have green Beans. This recipe came in an email from gourmet-recipes-from-around-the-world. Elegant & yum. Thanks, Lavendar!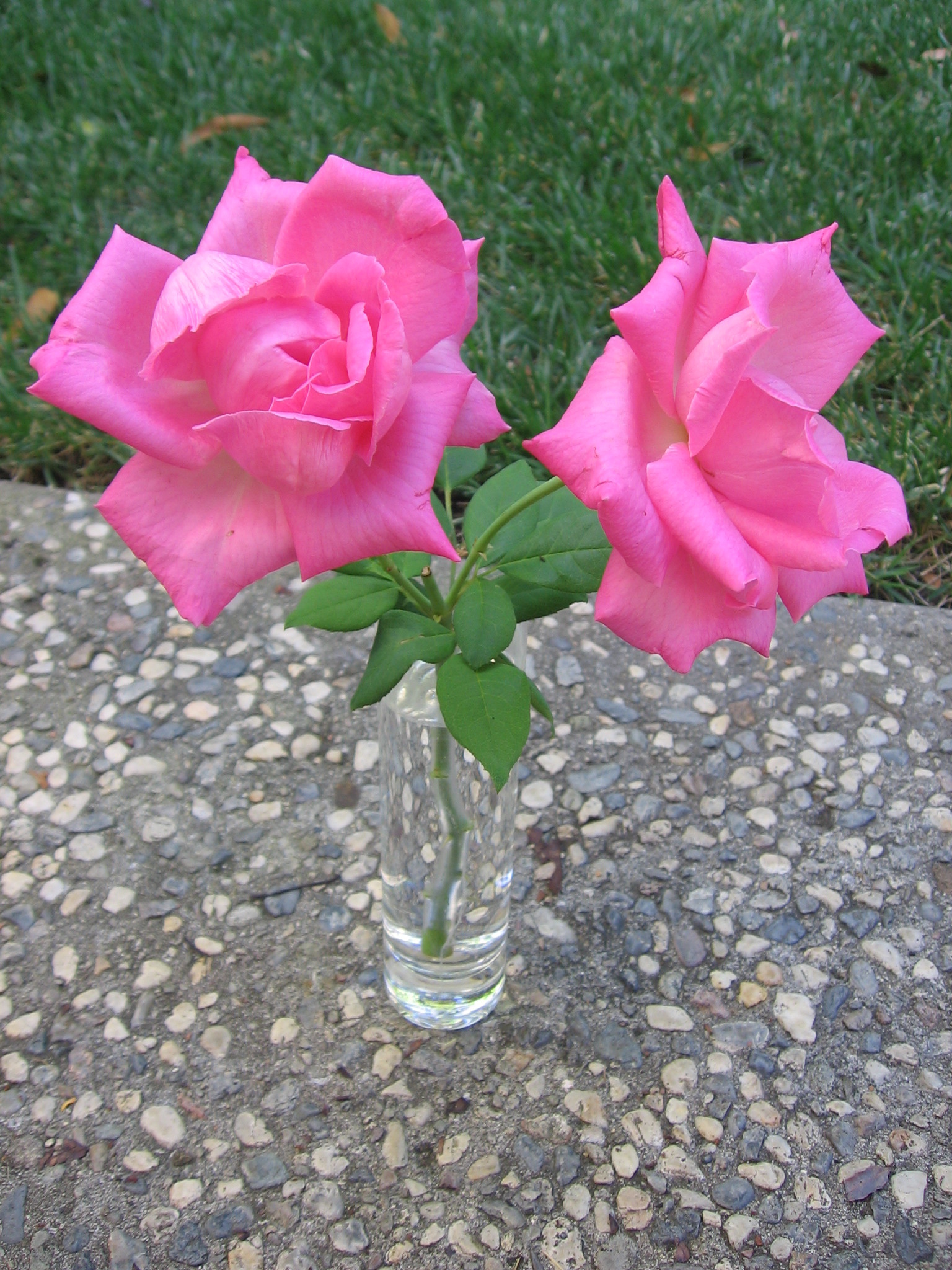 Top Review by Maito
This dish has such great elements in it, and it comes together nicely. I used a silpat to roast the beans, so used only about a tablespoon of the oil. I just used a sprinkle of salt. I ended up accidentally using half the beans, but the balance was great - so I wouldn't change it for next time. I added 2 tablespoons of the nuts, since 2 teaspoons seemed like too little. The hearts of palm are super in this. Yum!
Preheat oven to 400 degrees. Brush a large baking dish with 2 tablespoons of the olive oil. Put green beans, onion, and garlic in dish, drizzle with remaining oil and sprinkle with salt. Bake for 25 minutes, stirring beans at least 3 times.
When tender, remove beans from oven and transfer to bowl. Immediately drizzle with vinegar. Add hearts of palm, tomatoes, pine nits and pepper to taste and toss.
Serve warm or room temperature.