Triple Play Ice Cream Soda
Chocolate, peanut butter and expresso in a creamy shake with some fizz thrown in just for fun :) Created for RSC No. 12.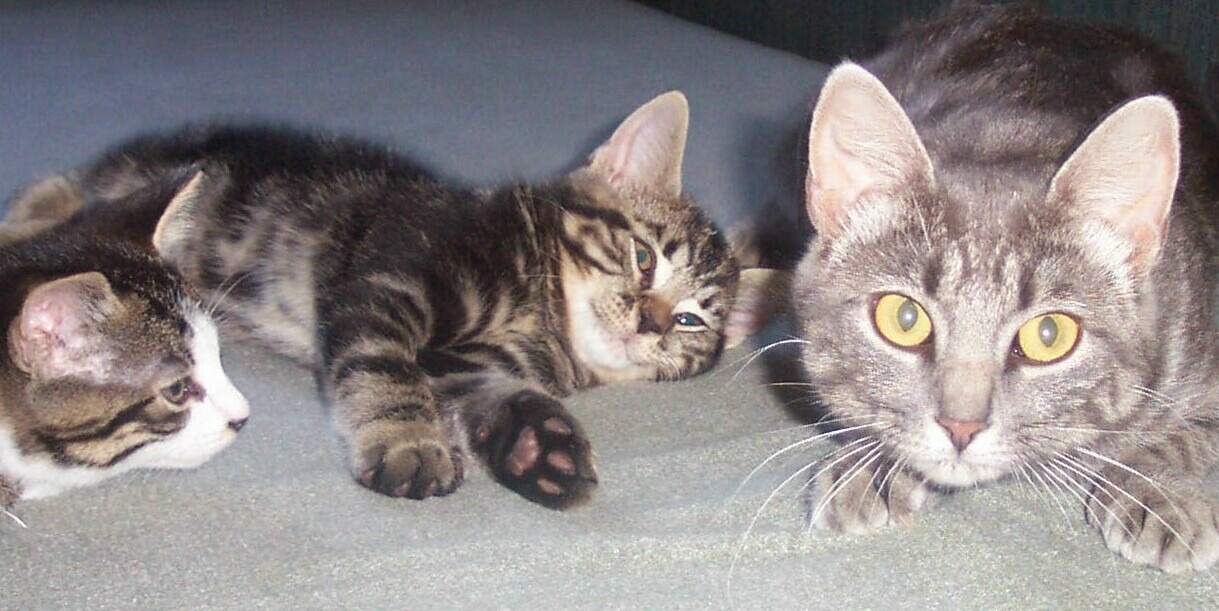 This was a rich, creamy, frosty drink. I found that it was more like a milkshake than an ice cream soda. The peanut butter was the predominate flavor and completely overshadowed the other flavors for me. I'm glad that I tried this drink, thanks for sharing puppitypup.
Place ice cream, peanut butter, chocolate syrup, chilled expresso and whipped topping in blender and pulse a few times until blended.
Add ice a little at a time, pulsing blender each time.
Stir in club soda and serve.