Traditional Antipasti Platter
Ruby15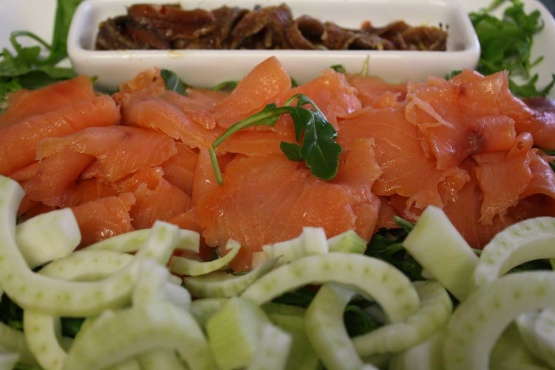 Or not so traditional. A continuing work in progress. New items to be added please make any suggestions. Please disregard measurements - - needed some kind of measurements to post list. Pick your favorites and enjoy.

Working on mine as well and this is a great check point. Thx!
Use your favorites.
Sliced meats may be rolled up into tubes.
Platter can be prepared a couple of hours in advance, covered and chilled.
Bring back to room temperature 10 - 15 minutes before serving.
Serve Extra Virgin Olive Oil and Vinegars on the side.