Tortellini Minestrone with Spinach
This is a nice soup to serve on a nippy fall evening with hot crusty bread or rolls.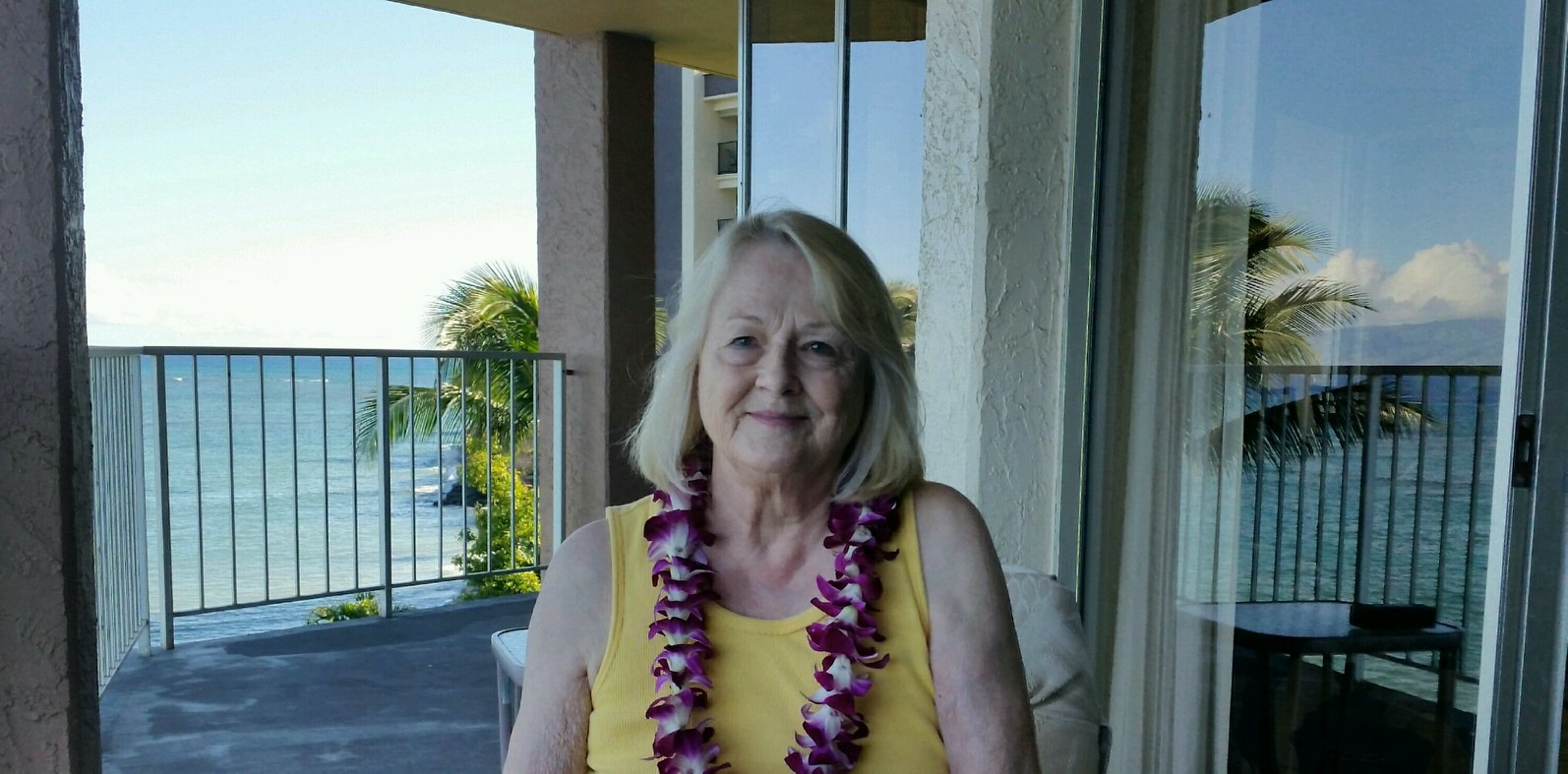 Cooked this easy to make soup for our harvest cook-a-thon. The smell of onion, celery, and garlic is so wonderful that you know that you are going to have a great tasting meal, and we did. This soup is so eash to make, and it is so tasty. I didn't change anything or tweak it in any way, and it was perfect. The colors of the vegetables look lovely, and it was a great additions to our table. Thanks for posting this recipe.
Heat oil in non-stick pan over medium-high heat.
Add garlic, onions, carrots, and celery; cook 4 minutes or until onions are softened.
Add stock, basil and pepper.
Bring to a boil; reduce heat to medium and cook 8 minutes or until vegetables are tender crisp.
Stir in tomatoes, spinach and tortellini.
Cover and cook 5 minutes or until tortellini is heated through and vegetables are tender.
Serve immediately.