Linajjac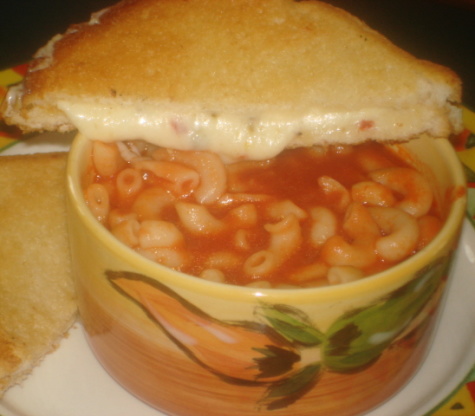 Noodles in Tomato juice, salted and peppered to taste; can top with parmesan cheese. My kids love it!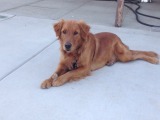 Great recipe! I'm feeling under the weather and did not feel like eating much; but this was perfect. I did not boil the noodles in water first and just boiled them in the tomato juice. It was great! Thank you for posting.
In a cooker bring water to a rolling boil, put in 1 tb of butter. Put in noodles or pasta, cook til done and then strain.
After straining, pour in the tomato juice,.
Turn the temperature down to med., put in rest of butter, cook for 1 to 2 minutes, then salt and pepper to taste.
On the dish you can place parmesan cheese if you like.
Enjoy!