Bayhill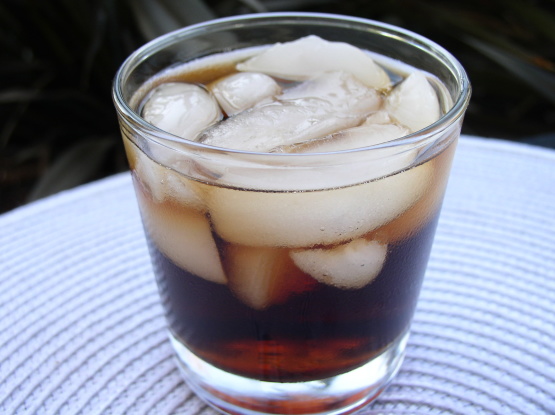 If you like Kahlua, you'll like this one. Found online.
Yum! This drink really packs a punch. The addition of the Kahlua added a wonderful element to the classic rum and coke. **Made for 2016 Culinary Quest - Bahamas "Festive Rum Challenge" for the Pi Rho Maniacs**
Place rum and Kahlua in a cocktail glass, add ice if desired. Top with cola and serve.