Think Pink! Florida Stir Fry
A colorful, unexpected combination of ingredients in a tasty, tangy citrus sauce. You can substitute chicken, scallops or shrimp for the crab.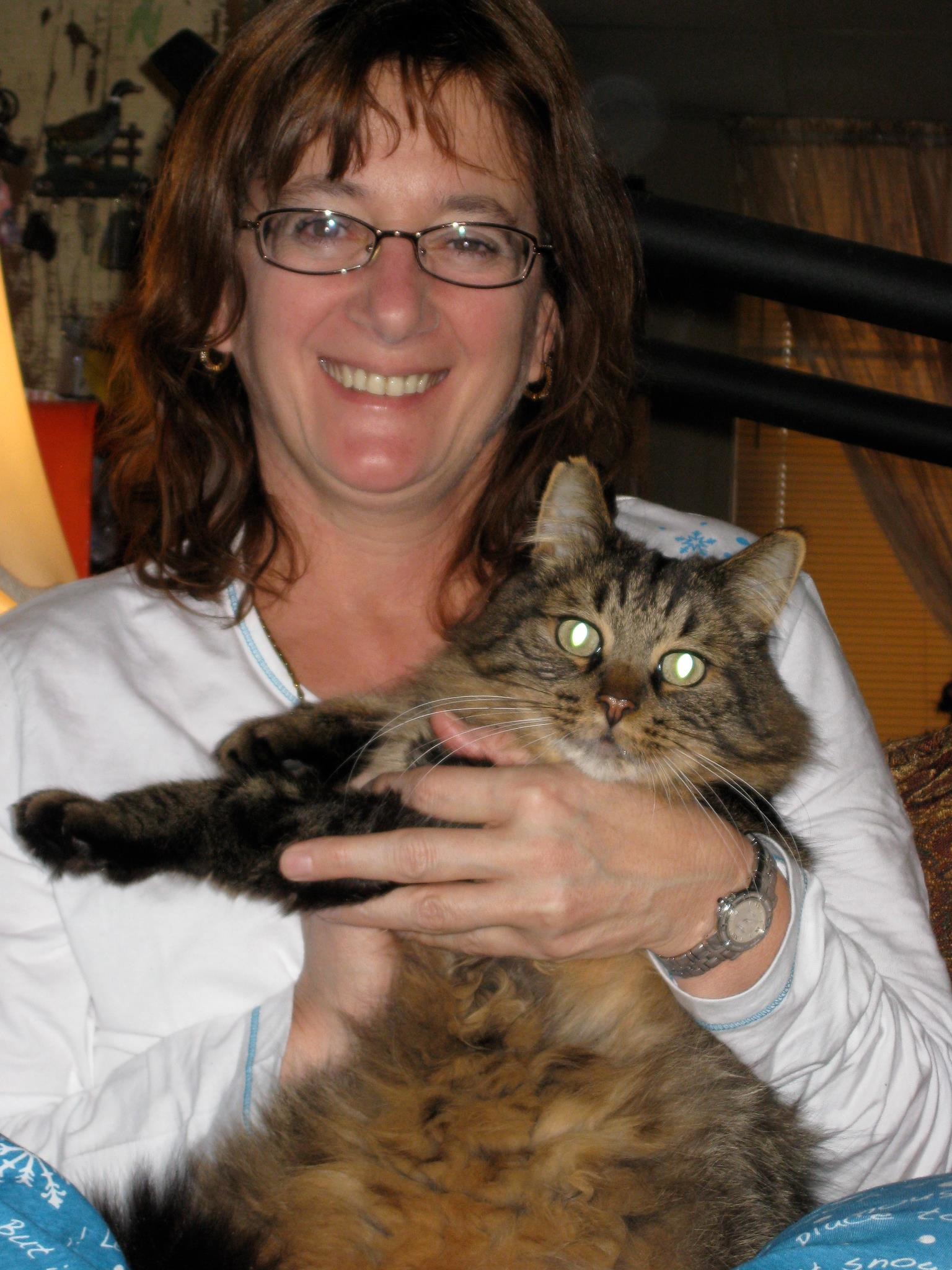 This had a delicious flavor. Another fast dish to put together for a lunch. The house smelled wonderful after cooking. I bought a Ruby Red grapefruit but I think they made a mistake....it wasn't very pink at all and it was tart not sweet. But that made for a great flavor in the stir fry. I chose to use shrimps instead of crab (only cause yesterdays meal we had the imitation crab) I started with sauteing the peppers first , garlic and then the shrimp and added the edamame because they seemed to be a bit frozen still. Then continued with the flavoring sauce and then the grapefruit. I mixed in Lo Mein noodles instead of rice. Was a fantastic meal. Delicious.....Made for the Think Pink Oct '09 Thanks for your recipe Jen
Make sure seeds are removed from grapefruit sections; cut each section in half.
Combine all flavoring sauce ingredients - a measuring cup works well.
Mix cornstarch paste ingredients together in a small ramekin.
Coat a wok or large skillet with cooking spray; add garlic and heat on a medium high burner until it becomes fragrant, being careful not to burn it; add crab and stir fry for 2-3 minutes or until beginning to brown.
Add flavoring sauce and red peppers and stir-fry until boiling; create a large empty space or "well" in the middle of the wok and add the cornstarch paste; stir until hot and then incorporate with the other ingredients.
Add the edamame and grapefruit and continue to stir fry until thoroughly heated, and sauce thickened.
Remove from heat and serve, over brown rice if desired.